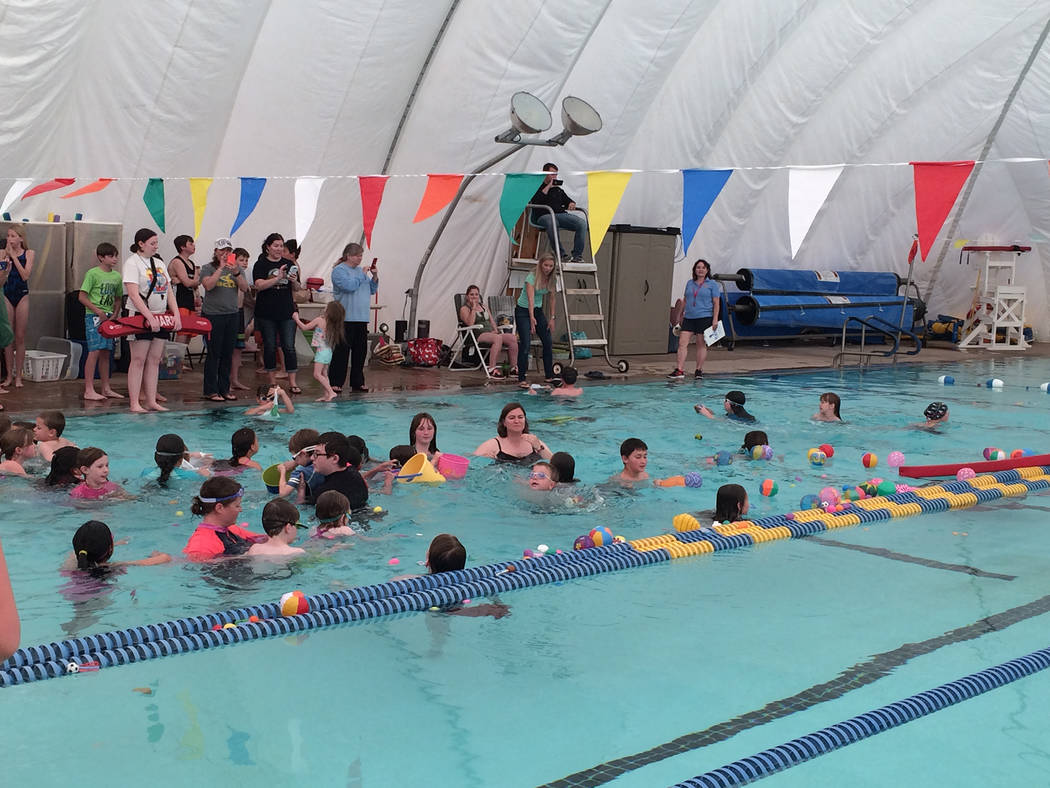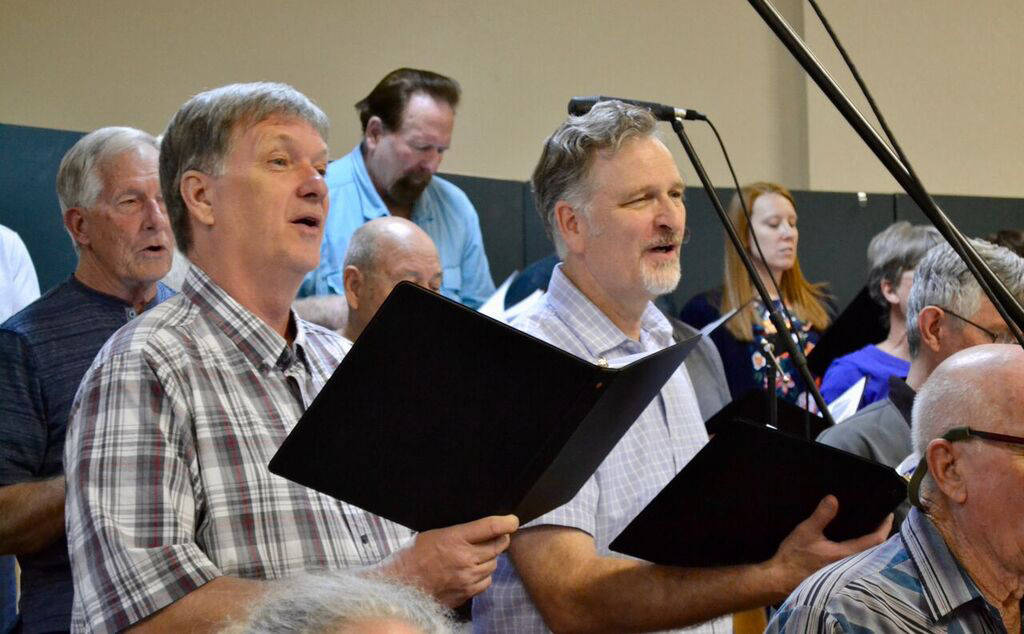 1 TAKE THE PLUNGE: Get out your swimsuit and plastic Easter baskets, and then head over to the city pool for the third annual Easter Pool Plunge. The swimming pool, at 861 Avenue B, will be filled with eggs and toys for the event, scheduled for 2:15 p.m. Saturday. Cost is $2 per participant, and nonswimmers must be accompanied by someone 12 or older. For details, call 702-293-9286.
2 MARCH OVER: A craft and gift show to benefit Wounded Women Warriors will be held Saturday and Sunday at the Boulder City Recreation Center, 900 Arizona St. About 40 vendors are expected to feature a variety of items, including home decor, jewelry, beauty items and food. Admission is free.
3 MUSICAL BENEFIT: "Sunrise Sunset" is title of the Red Mountain Choir's spring concert to benefit Emergency Aid of Boulder City. Performances are scheduled for 7:30 p.m. Friday and Saturday at the Elaine K. Smith Center, 700 Wyoming St. Tickets are $10 for adults; children and students are free. Children younger than 5 will not be admitted. For more information, call 702-294-0043.