Weekend's Best Bets, March 1
February 28, 2018 - 3:49 pm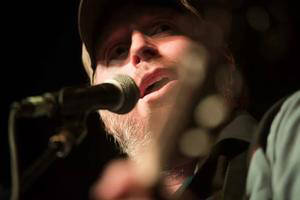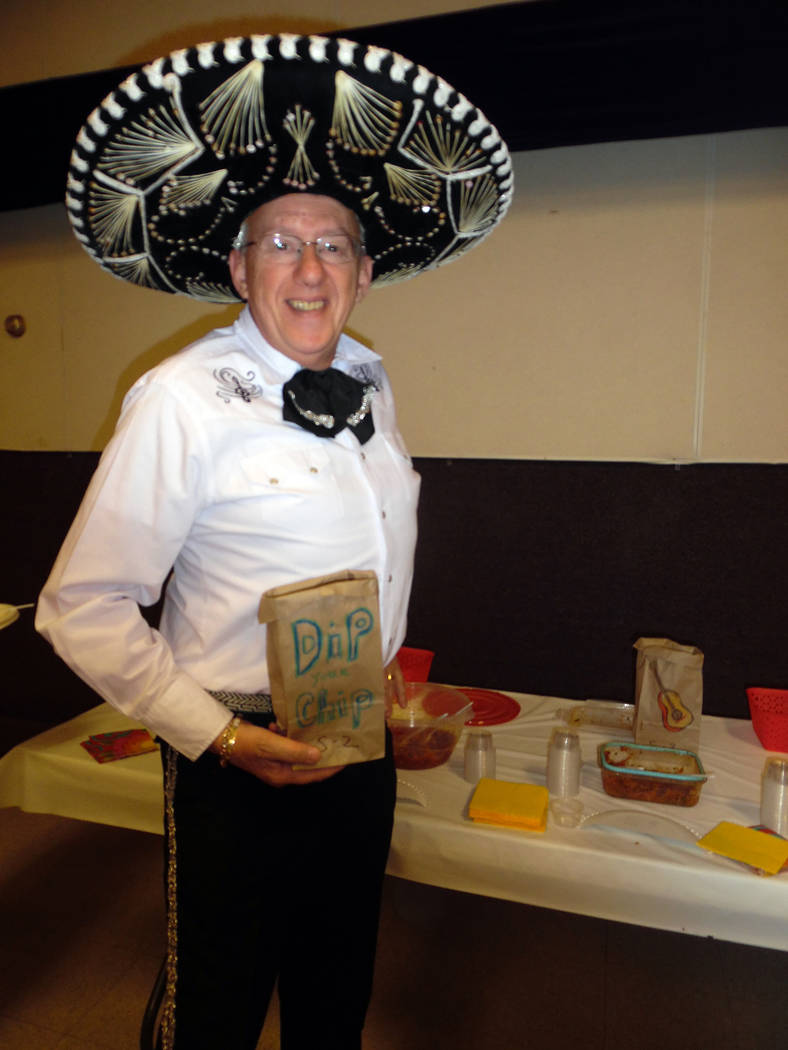 1 READY, SET, DIP: Salsas and a variety of other Mexican dips will be samples and judged during the second annual Mexican Chip Dip Competition to help raise funds for Emergency Aid of Boulder City. Sponsored by the Boulder City Elks lodge, the event will be held from noon to 2 p.m. at the lodge, 1217 Boulder City Parkway. The festivities also will include a silent auction, family activities and hamburger or hot dog lunch.
2 HONOR THE PAST: The Southern Nevada chapter of the Korean War Veterans Association will dedicate a new memorial in honor of those who served during the Korean War. The ceremony will be held at 11 a.m. Saturday in the Memorial Garden of the Southern Nevada Veterans Memorial Cemetery, 1900 Veterans Memorial Drive.
3 TRAVELING TROUBADOUR: Calling himself a traditionally unconventional singer-songwriter, JonEmery Dodds will bring his blend of American folk, country, blues and cow punk to the Boulder Dam Brewing Co. on Saturday night. His songs tell stories about highways, hangovers and heartaches. His performance begins at 7 p.m. The Brewpub is at 453 Nevada Way. Call 702-243-2739 or visit www.boulderdambrewing.com.