Weekend's Best Bets, June 7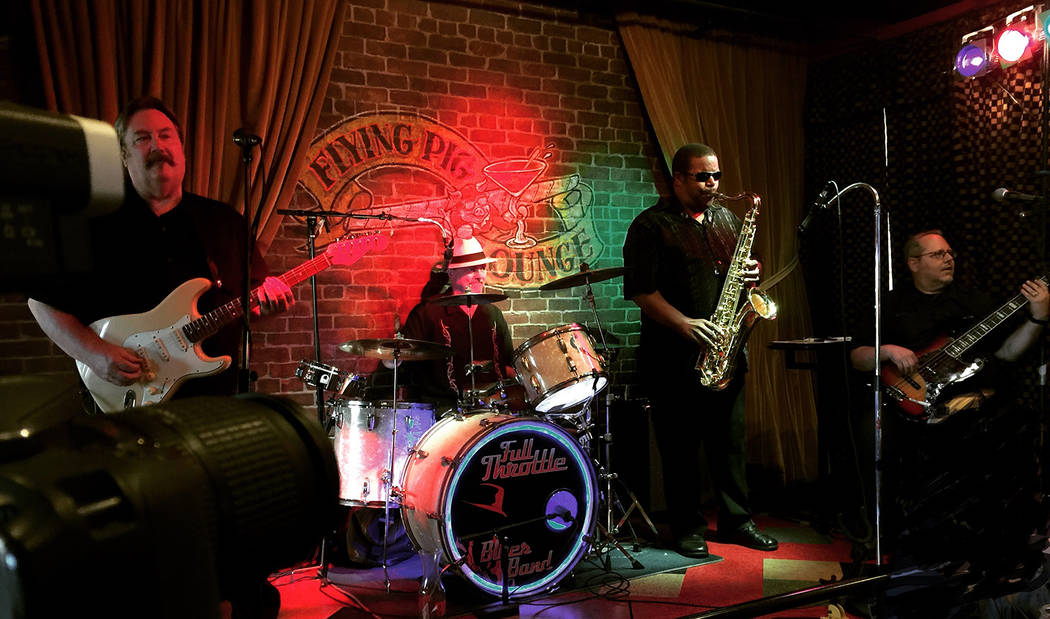 1 GREEN GLOW: A evening golf tournament to benefit the Boulder City Professional Firefighters Association will be played Saturday at Boulder City Golf Course, 1 Clubhouse Drive. The nine-hole shotgun start tourney will begin at 8 p.m. after a 7 p.m. dinner. Golfers will use LED balls. For additional details or to see if spaces are still available, email nwalton@iafflocal5073.org.
2 TRIVIA PURSUITS: Thursday night is trivia night at Boulder Dam Brewing Co. Presented by Geeks Who Drink, the festivities are based on quiz contests held in pubs overseas. Questions cover everything from celebrities to wordplay to bad television and include two audio rounds. Play in teams of as many as six people; single trivia players can usually be recruited to other teams. The Brewpub is at 452 Nevada Way. Call 702-243-2739 or visit www.boulderdambrewing.com or www.geekswhodrink.com for more information.
3 BOULDER CITY BLUES: The Full Throttle Blues Band will perform from 6-10 p.m. Saturday at Jack's Place, 544 Nevada Way. Performing together for more than a decade, the four-piece ensemble based in Las Vegas plays everything from traditional Muddy Waters and Howlin' Wolf to contemporary Stevie Ray Vaughn, ZZ Top, Eric Clapton and a mix of rhythm and blues, reggae, rock 'n' roll and rhumba. For more information call 702-293-2200 or visit www.jacksplacebc.com.