Weekend's Best Bets, June 21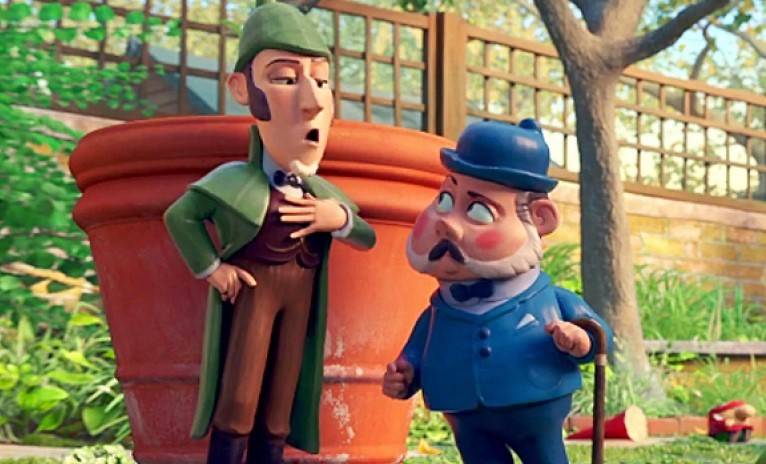 1 GLOBAL ANGLING: Head over to Boulder Beach at Lake Mead National Recreation Area to celebrate World Fishing Day on Saturday. From 6-8 a.m. staff from the Nevada Department of Wildlife will be at the Hemenway fishing pier with bait, fishing gear and tips for those who want to participate. Those attending should wear water shoes, a hat and sunglasses. Online reservations are recommended and can be made at https://register-ed.com/programs/nevada/210-angler-education. For more information, call 702-486-5127, ext. 3850.
2 DESERT MUSICIAN: Pat Kearns, a singer/songwriter duo touring from Joshua Tree, California, will stop by the Boulder Dam Brewing Co. from 8-11 Friday. Their sound is a blend of pop, rock and folk. The Brewpub is at 453 Nevada Way. Call 702-243-2739 or visit www.boulderdambrewing.com for more information.
3 IT'S ELEMENTARY: Families are invited to the Boulder City Library, 701 Adams Blvd., to watch "Sherlock Gnomes." The movie follows the adventures of garden gnomes Gnomeo and Juliet as they recruit detective Sherlock Gnomes to investigate the disappearance of garden ornaments. The film will be shown at 1 p.m. Friday in the community room.