Weekend's Best Bets, June 14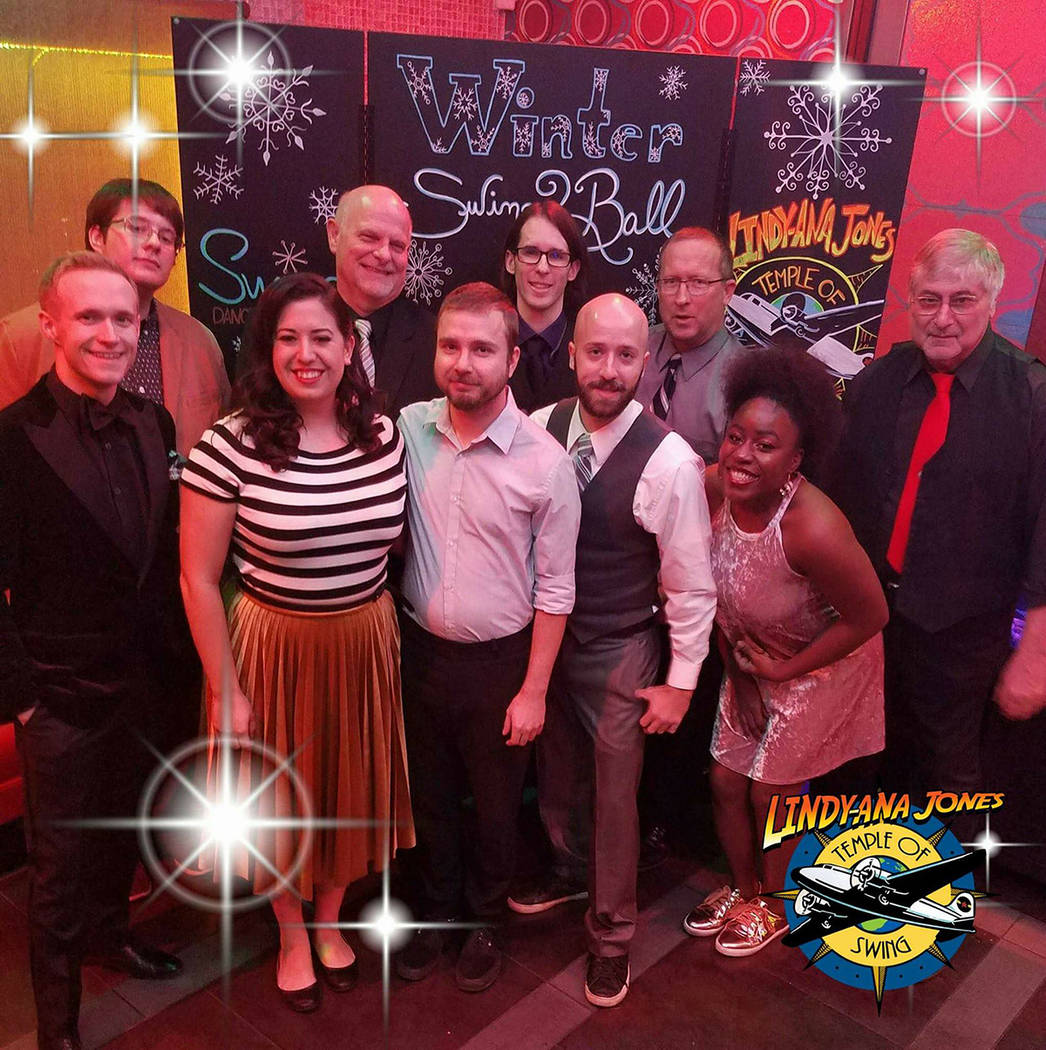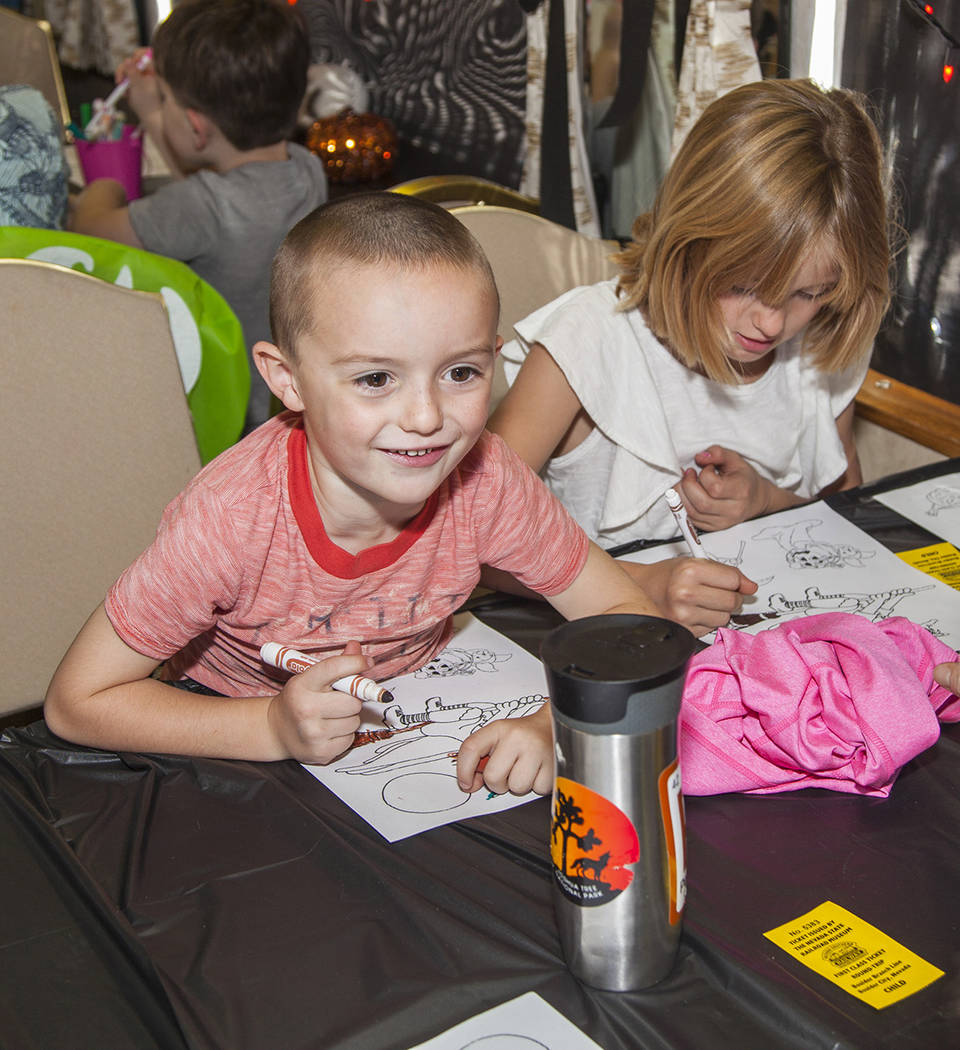 1 BOULDER CITY SWINGS: The Dam Short Film Festival is hosting an evening of dance and live music Saturday, June 16, at the historic Los Angeles Department of Water and Power building, 600 Nevada Way. Lindy-Ana Jones and the Temple of Swing will perform. The dance will start at 7 p.m., but beginner lessons will be offered at 6 p.m. Admission is $20.
2 FUN AND GAMES: Head over to the Boulder City Library for an all-ages game night Friday, June 15. The festivities start at 4:30 p.m. in the community room. The library is at 701 Adams Blvd. Call 702-293-1281 for more information.
3 STORIES ON THE MOVE: Nevada Southern Railway will host is monthly story time train rides at the Nevada State Railroad Museum, 601 Yucca St. Kids can enjoy coloring, doing a craft and listening to a story while riding on one of the trains Saturday. The festivities will revolve around Father's Day. Trains depart at 10 and 11:30 a.m. and 1 and 2:30 p.m. Fares are $10 for those 12 and older, $5 for children 4-11 and free for children 3 and younger. Call 702-486-5933 or visit nevadasouthern.com for more information.