Weekend's Best Bets, July 26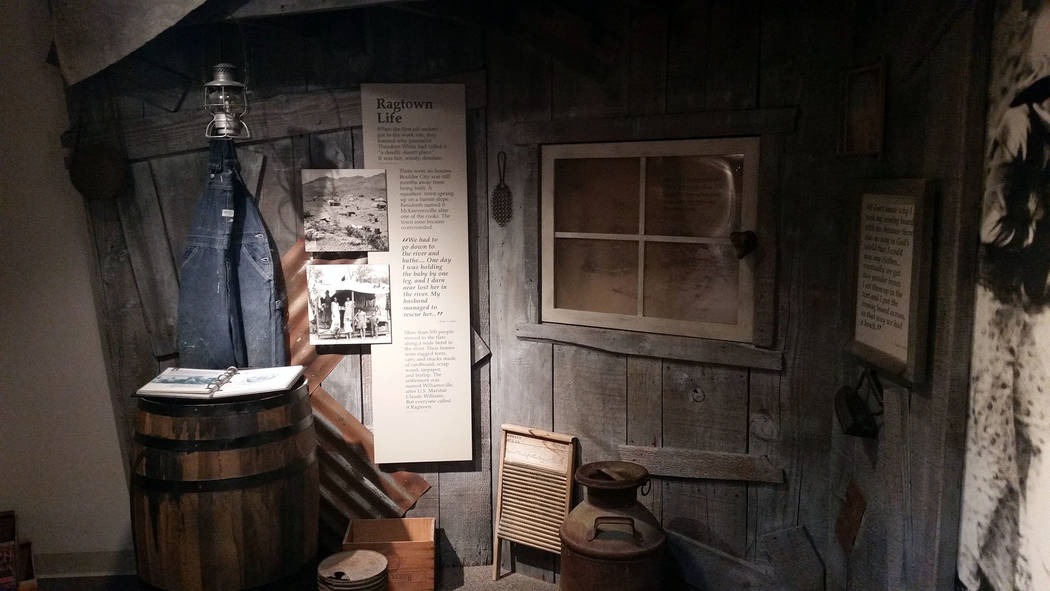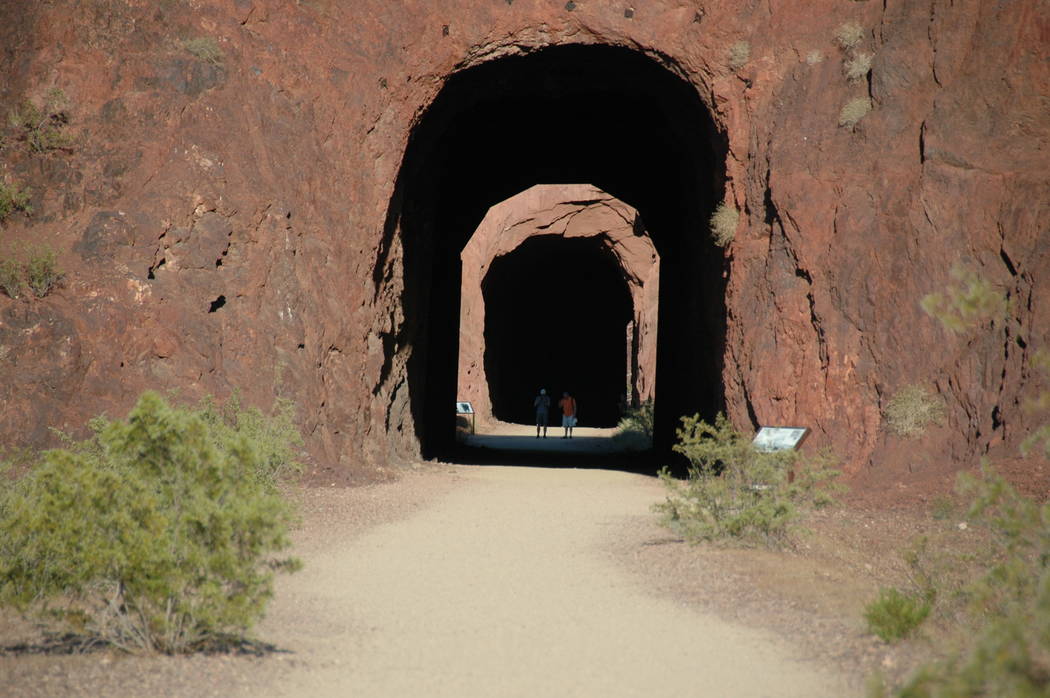 1 ROCK OUT: Head over to the Boulder City Library to catch "Rock of Ages," a musical comedy-drama about a small-town girl and a city boy pursuing their dreams of stardom in Hollywood. The film, rated PG-13, will be shown at 4:30 p.m. Friday and is recommended for those 13 and older. The Boulder City Library is at 701 Adams Blvd. Call 702-293-1281 for more information.
2 PLEASANT STROLL: Stay out of the heat and enjoy a virtual hike along the Historic Railroad Trail at Lake Mead National Recreation Area. The trail passes through five tunnels on the former route of the railroad that connected Boulder City to the site where Hoover Dam was being built. Along the way, you'll see panoramic views of Lake Mead and the Boulder Basin area while learning about construction of the dam. To access the hike, visit www.youtube.com/watch?v=D8MielSbdgE&feature=youtu.be.
3 TIME TRAVEL: Take a walk through the past while learning about the people and events that shaped Boulder City on a visit to the Boulder City-Hoover Dam Museum. Filled with exhibits and interactive displays, the museum focuses on the early days of Boulder City and the construction of Hoover Dam. It is housed in the Boulder Dam Hotel, 1305 Arizona St. The museum is open daily from 10 a.m. to 5 p.m. Admission is free.