Weekend's Best Bets, Jan. 9
January 8, 2020 - 2:50 pm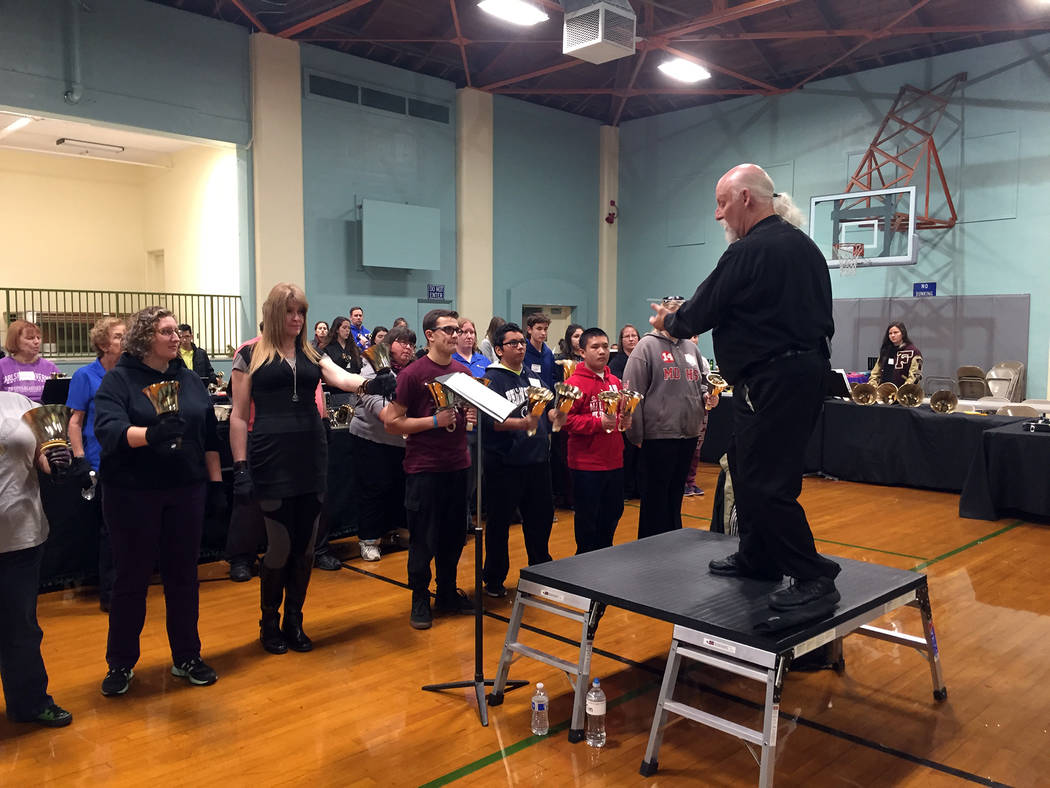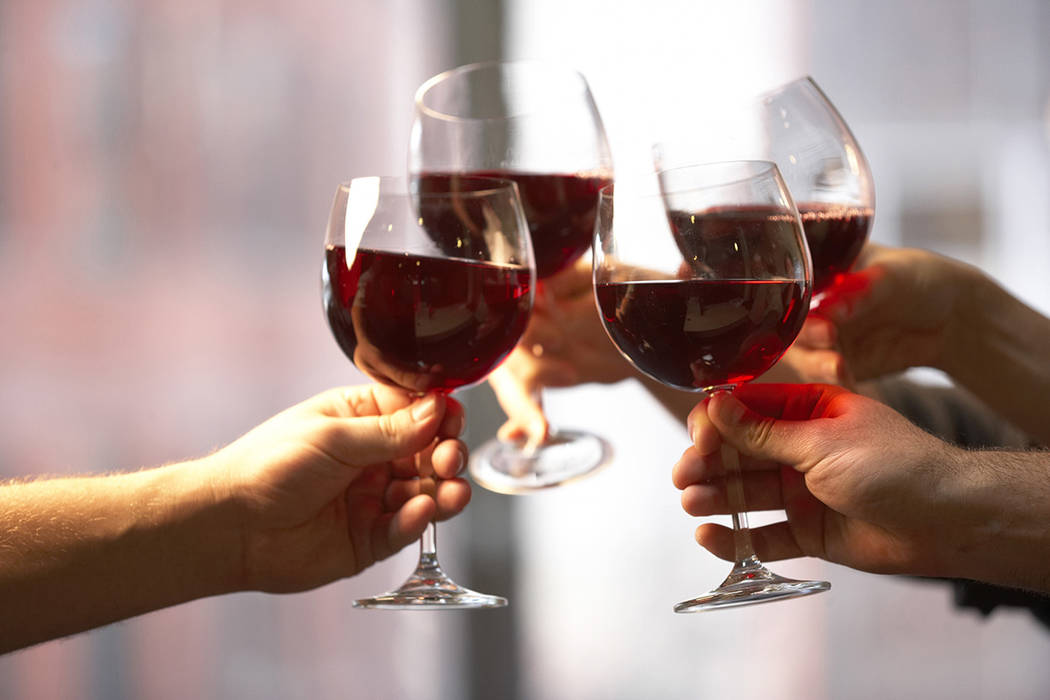 1 RING RING: Bells will be ringing when the Harmony Handbells presents its annual festival concert at 5 p.m. Saturday in the old gymnasium at the city's recreation center, 900 Arizona St. Admission is free.
2 WARM HEARTS: An evening of harmony and chili is planned by the Boulder City Interfaith Community. The free event will include a performance by the Interfaith Peace Choir of Southern Nevada, musical entertainment and a chili dinner. It will begin at 6 p.m. at the Elaine K. Smith Building, 700 Wyoming St.
3 WHAT A KNIGHT: The Best Dam Wine Walk makes its first appearance for 2020 with a Vegas Golden Knights-themed event. Check-in begins at 4 p.m. at Grace Christian Academy, 512 California Ave. More than 20 local downtown businesses participate in the event. Admission is $25 per person or $20 with a glass from a previous wine walk. Visit https://www.bouldercitychamber.com/2020-best-dam-wine-walk.html for additional information.