Weekend's Best Bets, Jan. 30
January 29, 2020 - 3:12 pm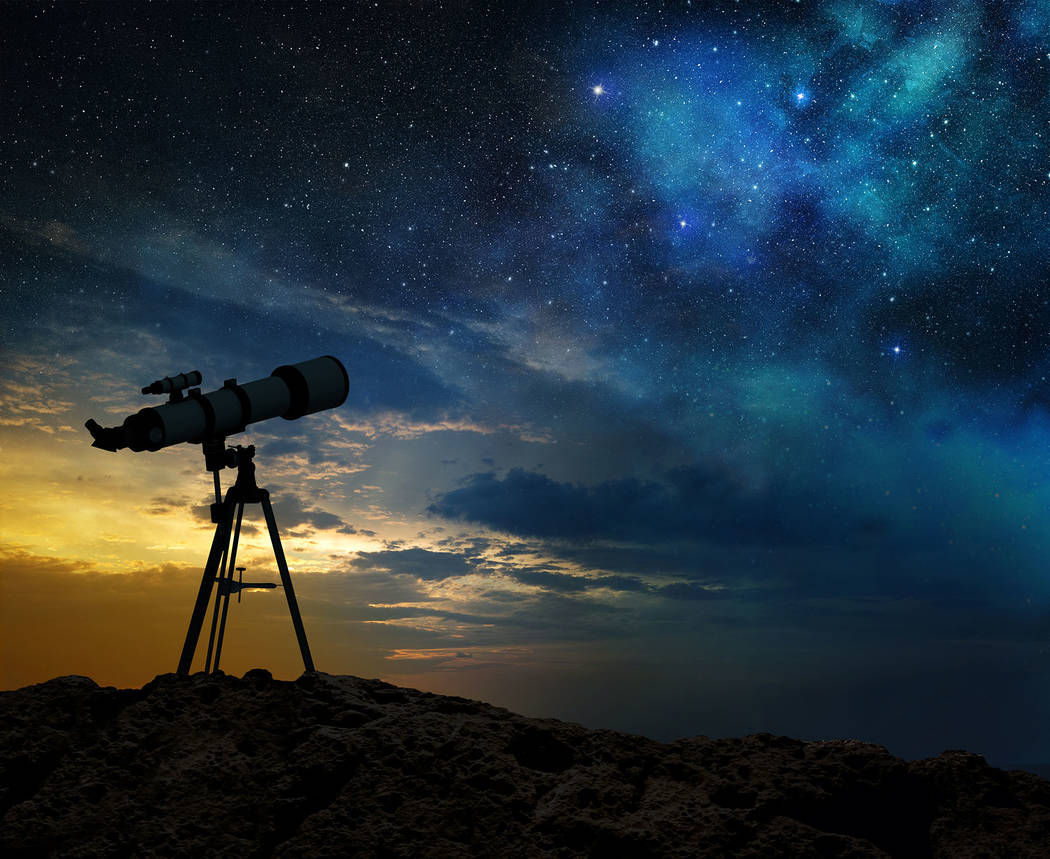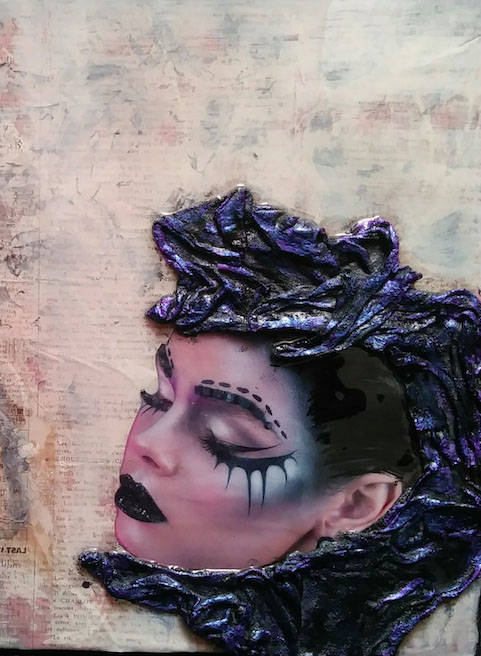 1 HEAVENLY GAZING: Rangers from Lake Mead National Recreation Area are joining with members of the Las Vegas Astronomical Society for a star party Saturday at the amphitheater at Boulder Beach. A program to learn about the night sky, as well as how to protect and view it, at 5:30 p.m. will begin the event. A telescope will be available from 6-8 p.m. to view constellations and planets. Those attending should bring water and a flashlight, preferably with a red filter. Reservations are recommended and can be made by calling 702-293-8990.
2 CLASSIC SOUND: The Locals will perform at The Dillinger Food and Drinkery on Saturday night. The Las Vegas-based ensemble plays classic rock and country tunes. Their show begins at 7:30 p.m. The Dillinger is at 1224 Arizona St. Call 702-293-4001 or visit www.thedillinger.com for more information.
3 MAGICAL RESIN: Artist Birgit Tode will share her "Magic of Resin" artwork throughout February at Boulder City Art Guild's gallery inside the Boulder Dam Hotel, 1305 Arizona St. She will attend a reception in her honor from 2-4 p.m. Saturday, where she will answer questions about her work. Call 702-293-2138 for more information.