Weekend's Best Bets, Jan. 2
January 1, 2020 - 10:06 am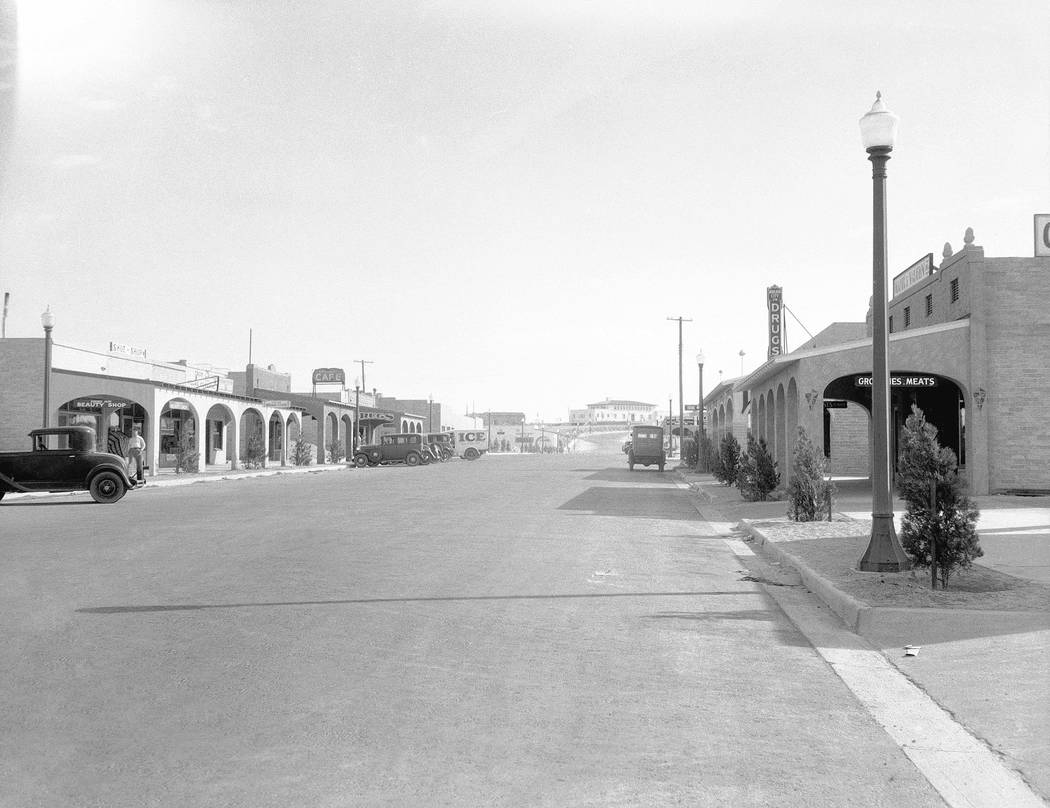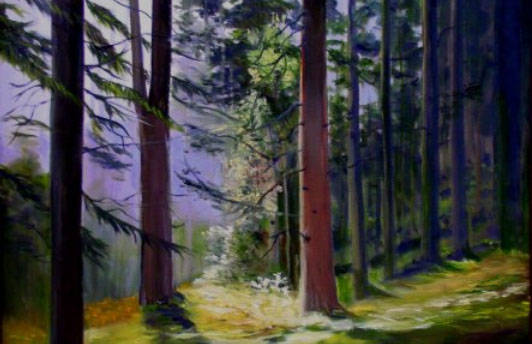 1 HAPPY BIRTHDAY: Join a celebration Saturday to mark the 60th anniversary of the city's incorporation. The event, to begin at 6 p.m. in the city's recreation center, 900 Arizona St., will feature speakers, music, information and photos about the city's history, and cake and coffee. There is no fee to attend.
2 FIERY ROCKS: Bright red, pink and orange sandstone formations will highlight a ranger-led hike to the Bowl of Fire at Lake Mead National Recreation Area on Saturday. Space is limited and reservations are needed. Call 702-293-8990 for details.
3AWARD-WINNING ART: Boulder City Art Guild will honor its January artist of the month, Bernie Fiebranz, during a reception from 1-3 p.m. Sunday at its gallery inside the Boulder Dam Hotel, 1305 Arizona St. Fiebranz is a landscape artist who works in oils. A native of Hamburg, Germany, he began painting when he was 14 years old. All are welcome to attend. Visit www.bouldercityartguild.com for more information.