Weekend's Best Bets for Feb. 8-11
February 7, 2018 - 2:24 pm
Updated February 9, 2018 - 10:01 am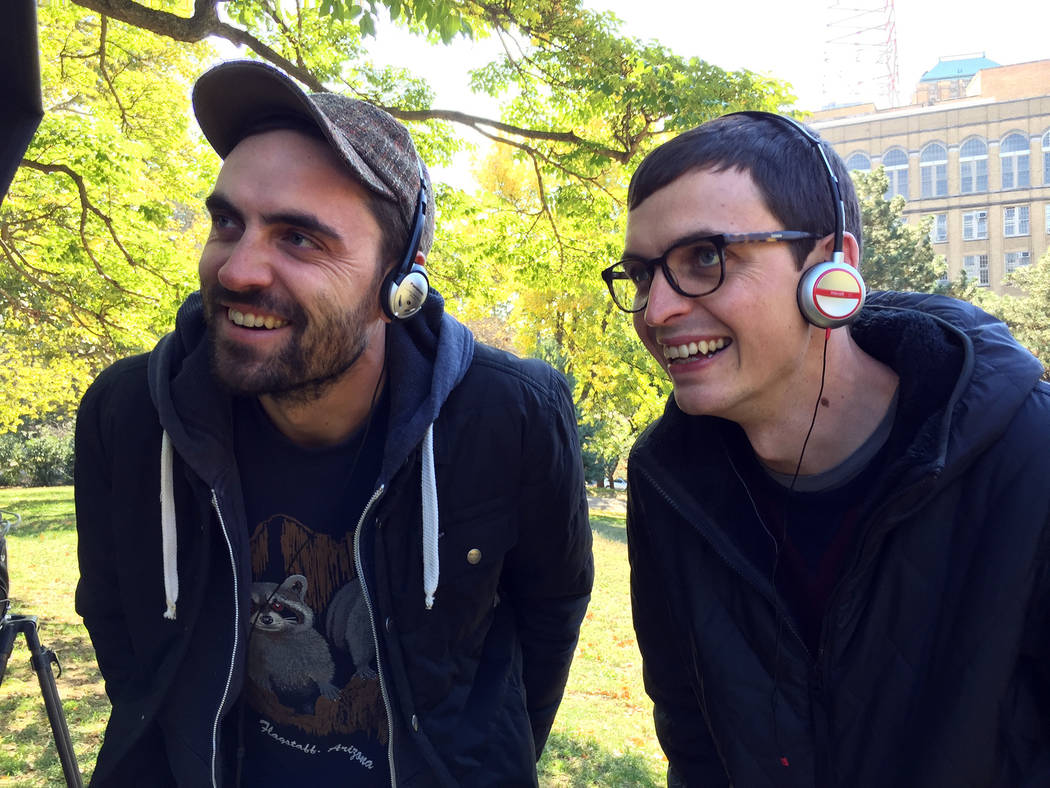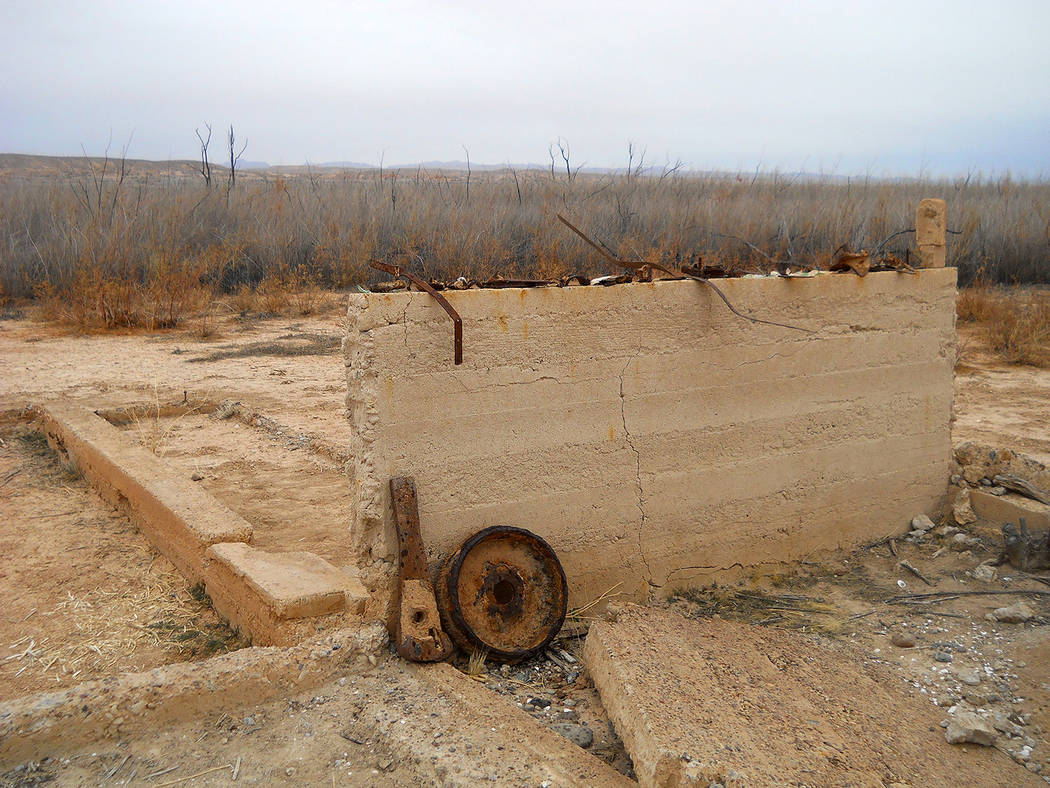 1 MULTIPLE MOVIES: Four days of short films and special events highlight the 14th annual Dam Short Film Festival. Films in categories such as drama, comedy, romance, sci-fi and animation will be featured. New this year is a program featuring music videos. Screenings begin at noon each day, today through Sunday, with program blocks lasting about one hour. There also will be an opportunity to meet filmmakers and other festivalgoers. Tickets are $10 per program, $35 per day or $100 for a four-day pass. Visit www.damshortfilm.org for details.
2 TOWN REVISITED: Once under Lake Mead, remnants of the farming community of St. Thomas have been revealed as the water receded. Rangers from Lake Mead National Recreation Area will lead a hike to the area on Saturday, Feb. 10. For details and to register, call 702-293-8990.
3 GRAB A HAT: The Best Dam Wine Walk returns to the historic downtown area Saturday, Feb. 10, celebrating the month by asking participants to wear funny hats. Check-in is from 4-6:30 p.m. at Grace Christian Academy, 512 California Ave., with participating locations open until 8 p.m. Tickets are $25 per person or $45 per couple. Call 72-293-2034 for more information.