Weekend's Best Bets, Feb. 15-18
February 14, 2018 - 4:33 pm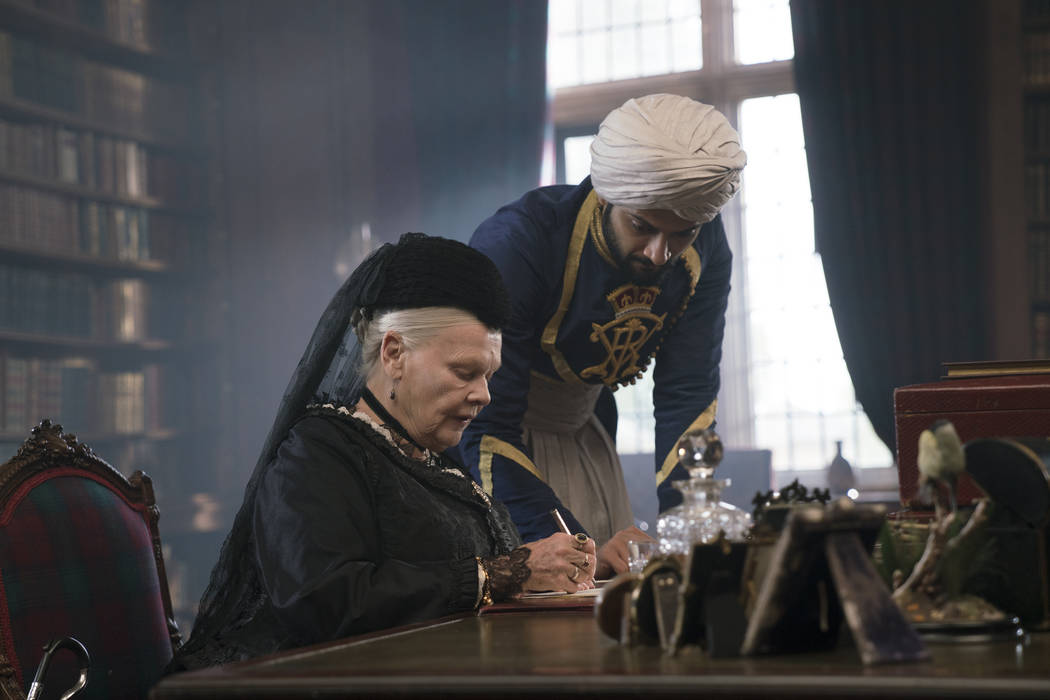 1 ROYAL LIFE: Get an inside glimpse into the life of a queen when Boulder City Library shows "Victoria and Abdul" at 5:30 p.m. Friday. The movie focuses on the unusual friendship between the queen and her Indian servant, who arrived for her Golden Jubilee. Viewing is free. Call 702-293-1281 for more information.
2 MUSICAL ROULETTE: You never know exactly what you will hear when the Dr. Harpo Band takes the stage. The five-piece ensemble says it loves to play music that "knocks us out. Any style, as long as it's not boring." The band will perform at 7 p.m. Friday at Boulder Dam Brewing Co., 453 Nevada Way. Call 702-243-4739 for details.
3 GET YOUR DANCING SHOES: Head over to the Department of Water and Power Building at 600 Nevada Way for the "Hot Dam West Coast Swing Night." Dancing begins at 6:30 p.m. Sunday. Cost is $5 per person. Call 702-862-6558 or email linny6558@gmail.com for more information.