Weekend's Best Bets, Feb. 14
February 13, 2019 - 3:33 pm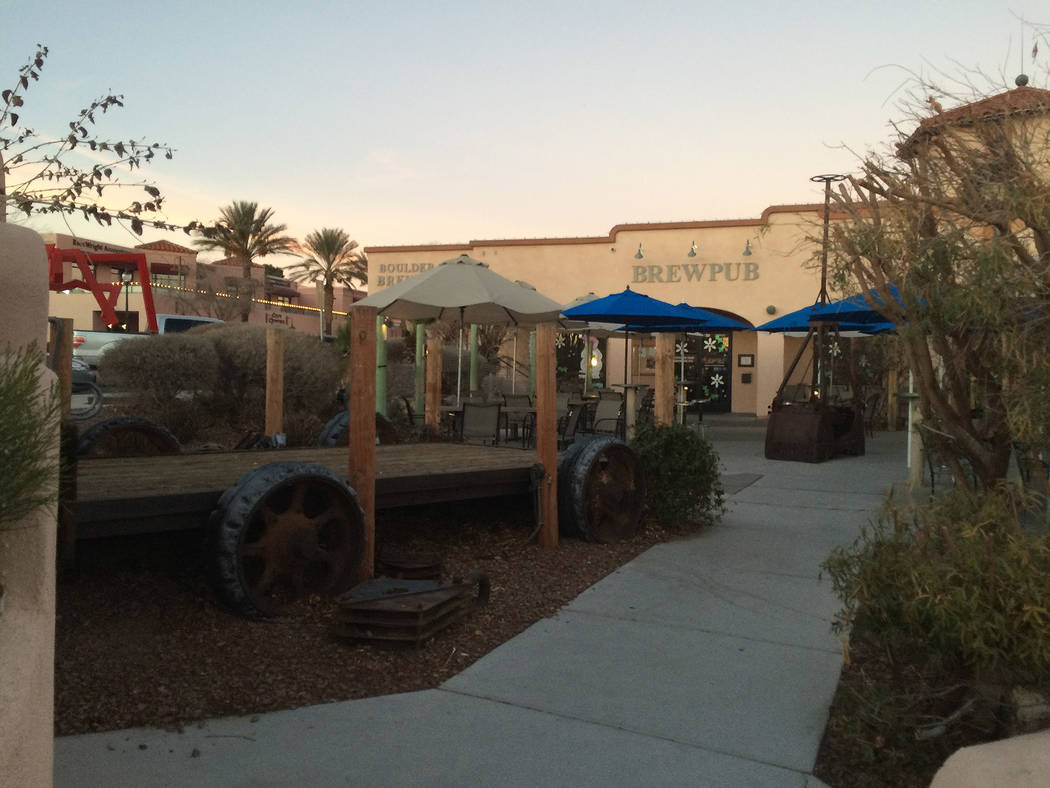 1 COUNTING THE YEARS: Boulder Dam Brewing Co. will celebrate its 12th "annibrewsary" Saturday with a party featuring live music from Elysium of Phoenix, prize drawings, drink and dining specials and tapping of its 12th Annibrewsary Ale, a black coffee IPA. The festivities will begin at 7 p.m. at the Brewpub, 453 Nevada Way. Call 702-243-2739 or visit www.boulderdambrewing.com for more information.
2 SHARE THE LOVE: Even after Thursday's official observance of Valentine's Day, there's ample time to show the one you love how much you care. Enjoy your favorite activity or discover something new. Visit a local park or restaurant, take a hike, tour a museum or catch some live entertainment.
3 STORIES ON THE MOVE: Nevada State Railroad Museum and the Friends of Nevada Southern Railway will host is monthly story time train trips Saturday. Trains will depart at 10 and 11:30 a.m. and 1 and 2:30 p.m. and include the ride, coloring and a story. The museum, at 601 Yucca St., is open from 8:30 a.m. to 3:30 p.m. on weekends. Fares are $10 for those 12 and older, $5 for children 4-11, and free for children 3 and younger. Call 702-486-5933 or visit nevadasouthern.com for more information.