Weekend's Best Bets, Dec. 19
December 18, 2019 - 2:16 pm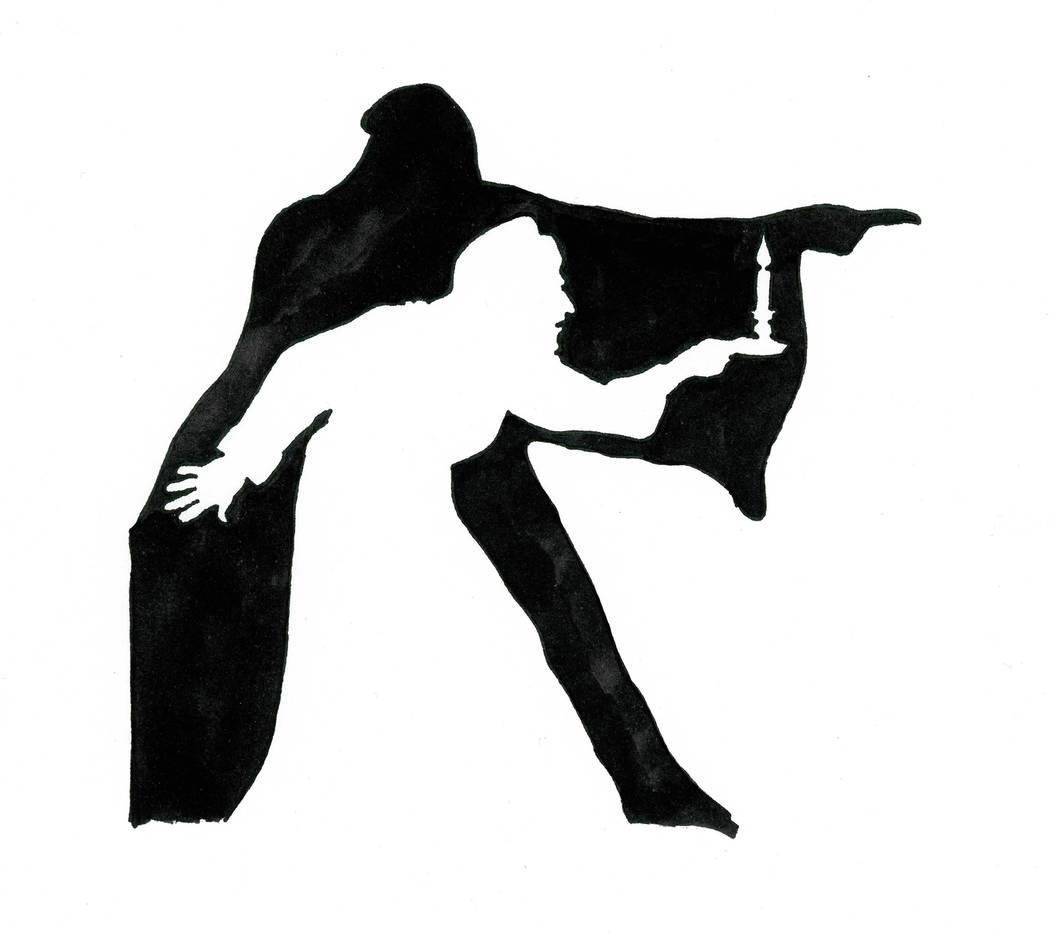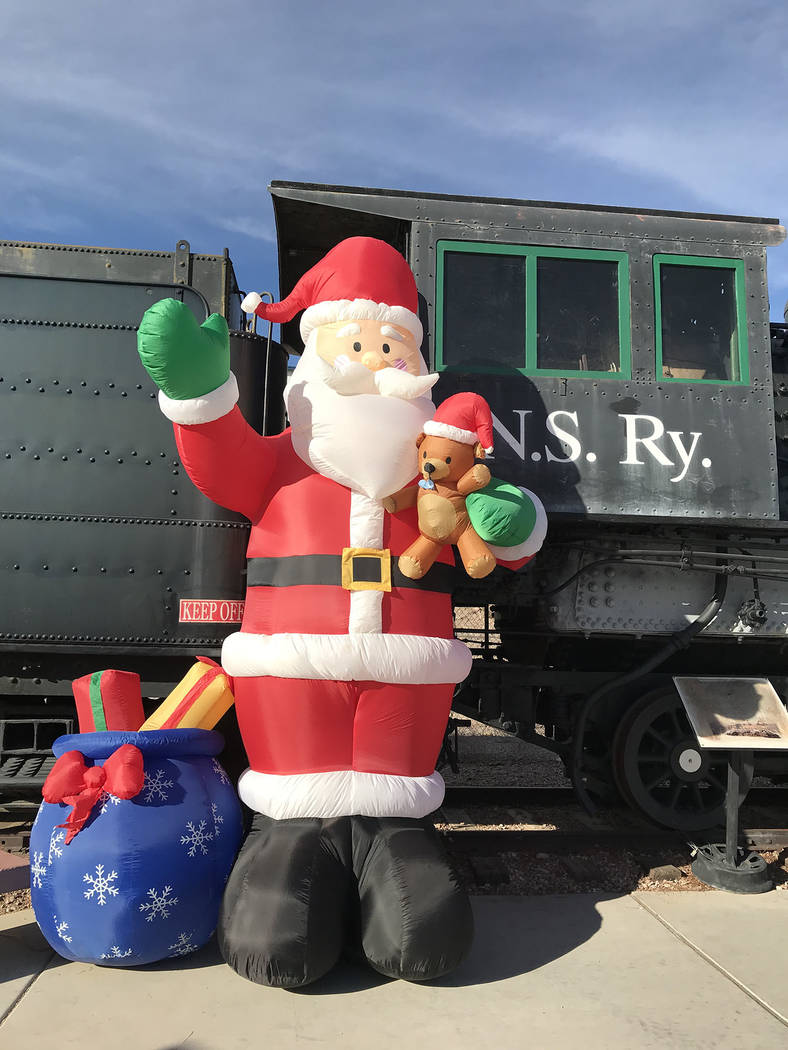 1 GET SCROOGED: Kellan Baker will present his one-man version of Charles Dickens' classic "A Christmas Carol" at 7 p.m. Saturday, Dec. 21, at the Los Angeles Department of Water and Power building, 600 Nevada Way. Emergency Aid of Boulder City is sponsoring the presentation. Tickets are $20 each; doors will open at 6 p.m. Email BadMoonBooking@gmail.com for more information.
2 FESTIVE RIDE: Join Santa Claus for a special train ride at the Nevada State Railway Museum, 610 Yucca St. Trains will depart the depot on the hour between 10 a.m. and 3 p.m. Tickets are $10 each. You can also ride the live steamers and see model trains. Visit www.nevadasouthern.com for more information.
3 BEER PONG TOURNEY: Boulder Dam Brewing Co., 453 Nevada Way, will host the Santa's Balls Beer Pong Tournament from 7-11 p.m. Saturday, Dec. 21. It will be a double-elimination tournament and will award a $200 grand prize as well as a special prize for the most outrageous holiday outfit. There also will be a live DJ. Registration is $40 a team or $20 per person. Register by 6:30 p.m.