Weekend's Best Bets, Aug. 30
August 29, 2018 - 4:14 pm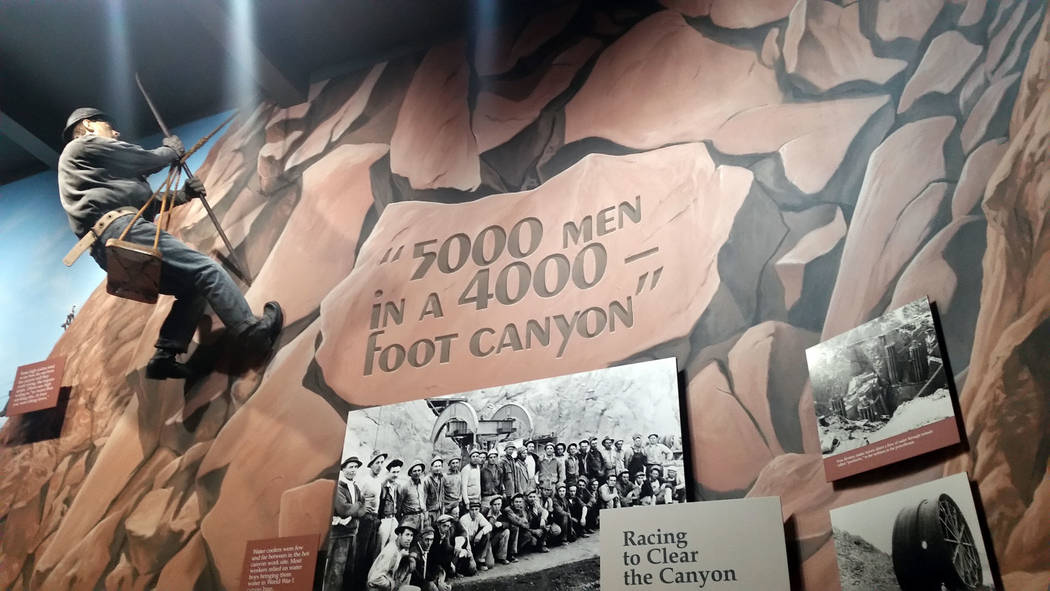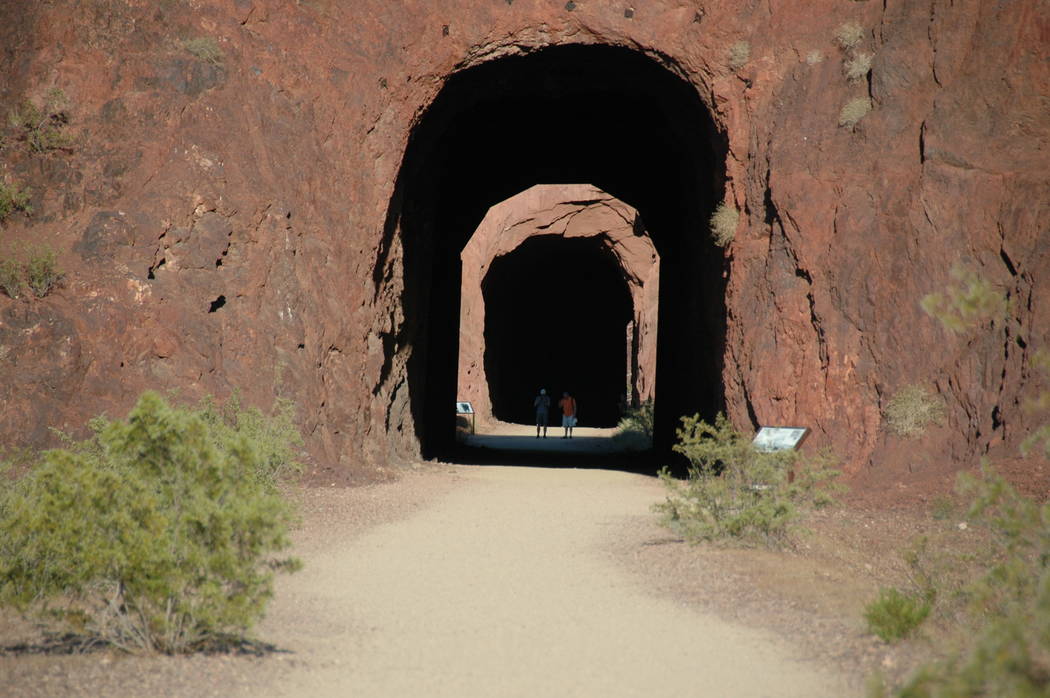 1 TIME TRAVEL: Take a walk through the past while learning about the people and events that shaped Boulder City on a visit to the Boulder City-Hoover Dam Museum. Filled with exhibits and interactive displays, the museum focuses on the early days of Boulder City and the construction of Hoover Dam. It is housed inside the Boulder Dam Hotel, 1305 Arizona St. The museum is open daily from 7 a.m. to 7 p.m. Admission is free.
2 ROCKIN' END: Hoover Dam Lodge concludes its summer entertainment series Saturday with a performance by Up Dog. The Las Vegas-based ensemble plays classic rock, recreating tunes by artists such as the Eagles, Pink Floyd, Creedence Clearwater Revival and Green Day. The show begins at 7 p.m. at the lodge, 18000 U.S. Highway 93. Call 702-293-5000 or visit www.hooverdamlodge.com for more information.
3 TAKE A HIKE: With temperatures expected to return the 90s with some light breezes, this weekend might be a good time to head outdoors and hike the trails surrounding Boulder City. For an easy stroll, take the Historic Railroad or River Mountain Loops trails at Lake Mead National Recreation Area. For more information about the trails within the park, visit www.nps.gov/lake/planyourvisit/hike.htm.