Weekend's Best Bets, Aug. 23
August 22, 2018 - 4:24 pm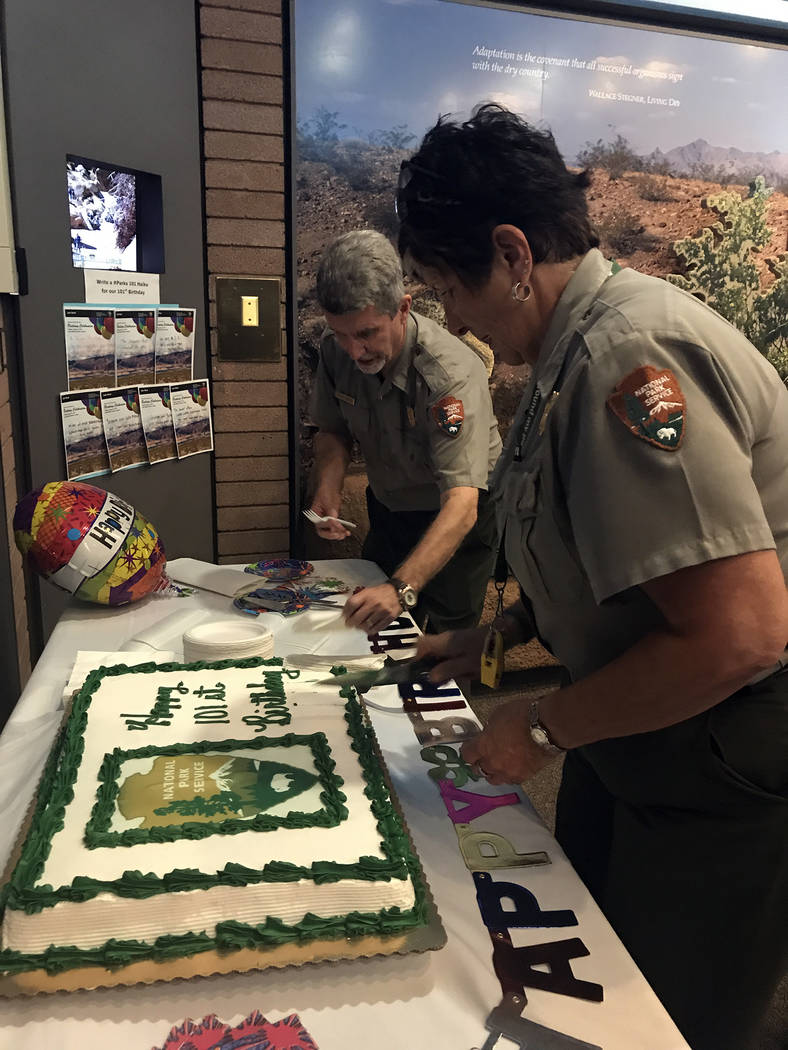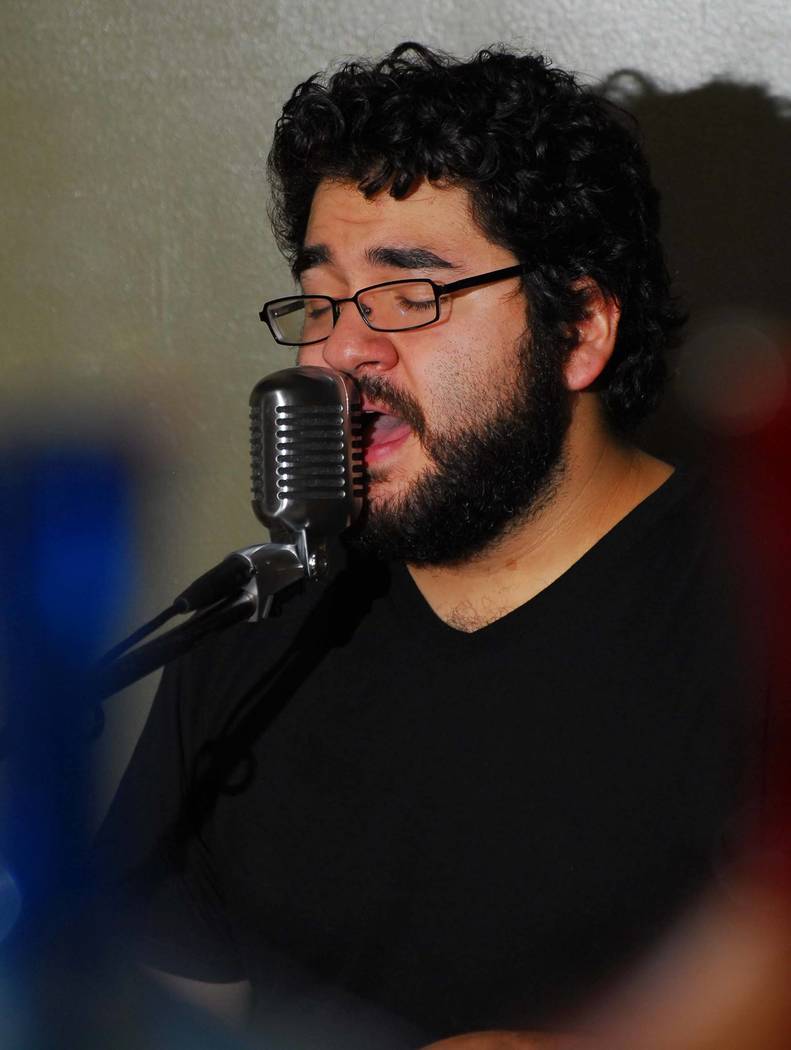 1 CELEBRATION: Lake Mead National Recreation Area will help celebrate the National Park Service's 102nd birthday Saturday. Rangers will be at the Alan Bible Visitor Center, 10 Lakeshore Road, to answer questions about the park or others in the National Park Service system. The celebration kicks into high gear at 12:30 p.m., when birthday cake will be served.
2 DO YOU KNOW?: Join a team or bring one of as many as six players to answer a variety of questions during Geeks who Drink trivia quiz Thursday at Boulder Dam Brewing Co. The quiz focuses on everything from celebrities to television and features two audio rounds: a Name That Tune round and another with soundbites from television and movies. The quiz is scheduled from 7-9 p.m. The Brewpub is at 453 Nevada Way. Call 702-243-2739 or visit www.geekswhodrink.com or www.boulderdambrewing.com for more information.
3 ACOUSTIC ALTERNATIVE: Solo musician Manny Franco will perform at The Dillinger Food and Drinkery on Saturday night. Hailing originally from Tampa, Florida, he offers an alternative sound. His show begins at 8:30 p.m. The Dillinger is at 1224 Arizona St. Call 702-293-4001 or visit www.thedillinger.com for more information.