Weekend's Best Bets, Aug. 2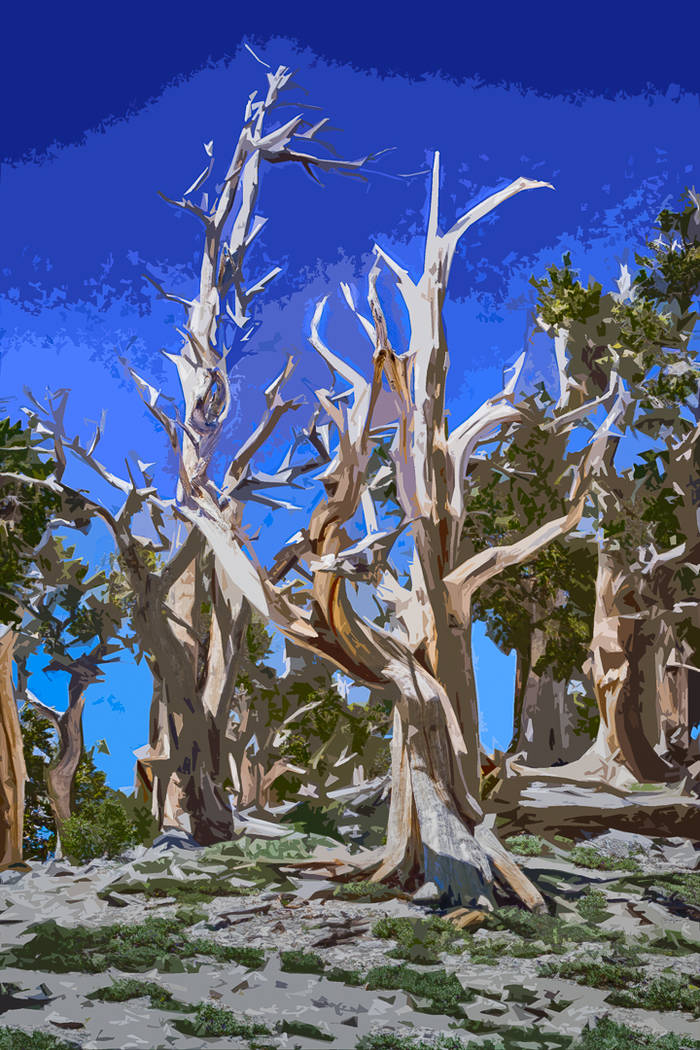 1 TREE SHUTTERBUG: Photographs of the "Trees of the Mount Charleston Wilderness Area" by Donavon Lockett are on display throughout the month in Boulder City Art Guild's gallery inside the Boulder Dam Hotel, 1305 Arizona St. The galley is open from 10 a.m. to 4 p.m. Monday through Saturday and from 10 a.m. to 3 p.m. Sunday. Admission is free. Visit www.bouldercityartguild.com for more information.
2 SUMMER CELEBRATION: Boulder City Library will mark the end of its summer reading program from 5:30-8 p.m. Friday. There will be board games and a movie will be shown in the community room. The library is at 701 Adams Blvd. Call 702-293-1281 for more information.
3 UNIFORM RESPONSES: Learn more about the men and women in police and fire uniforms who protect and serve the community during National Night Out. Scheduled from 6-9 p.m. Tuesday, Aug. 7, the free event provides a fun atmosphere for residents to interact with first responders and see their equipment. Food will be provided, and police and fire department personnel will face Boulder City High School alumni for a softball game. It will be at Veterans Memorial Park, 1650 Buchanan Blvd.