Weekend's Best Bets, Aug. 16
August 15, 2018 - 3:53 pm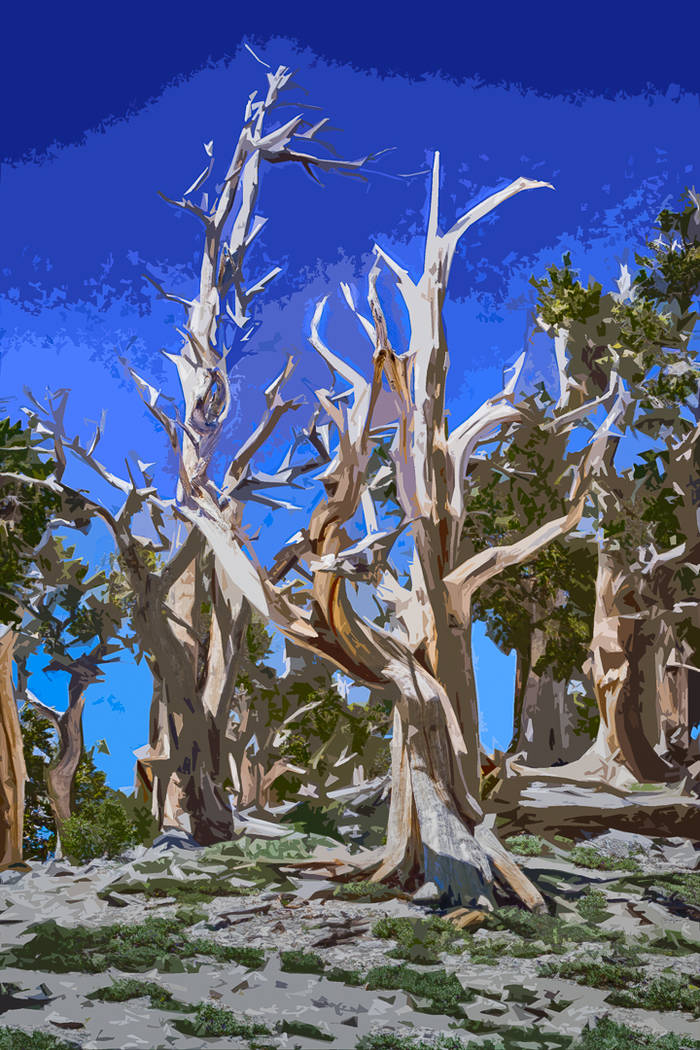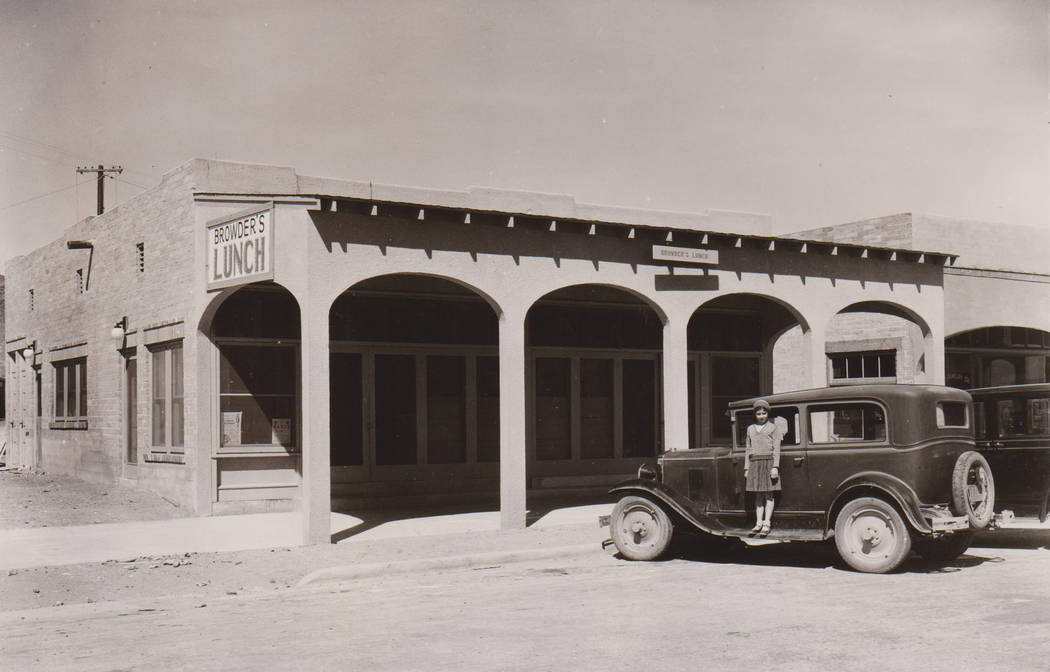 1 ARTISTIC VIEW: Boulder City Art Guild will honor its August artist of the month, Donavon Lockett, during a reception from 1-3 p.m. Saturday at its gallery inside the Boulder Dam Hotel, 1305 Arizona St. Lockett is a photographer and will showcase his work featuring the trees of Mount Charleston. All are welcome to attend. Visit www.bouldercityartguild.com for more information.
2 MOBILE STORIES: Head over to the Nevada State Railroad Museum and the Nevada Southern Railway for a story, craft and coloring session while taking a trip along the rails. Trains depart at 10 and 11:30 a.m. and 2:30 p.m. Saturday. The museum, 601 Yucca St., is open from 8:30 a.m. to 3:30 p.m. on weekends. Fares are $10 for those age 12 and older, $5 for children 4-11, and free for children 3 and younger. Call 702-486-5933 or visit nevadasouthern.com for more information.
3 IT TAKES A VILLAGE: Local historian and author Dennis McBride will share stories about the women who helped transform tents and temporary houses into homes and a city when he speaks at 6 p.m. Monday in the community room at Boulder City Library, 701 Adams Blvd. The Boulder City History and Arts Foundation is sponsoring his informal presentation.