Weekend's Best Bets, April 26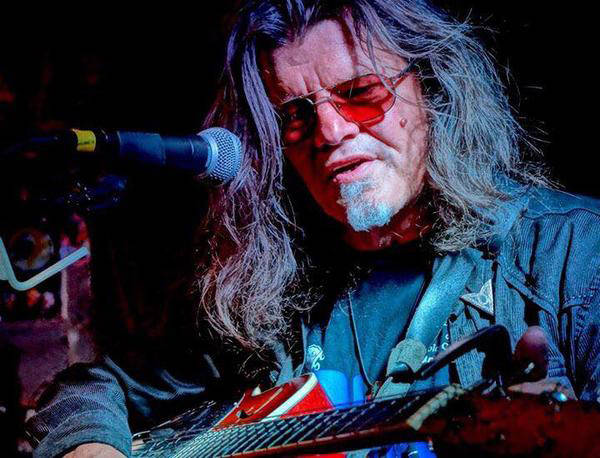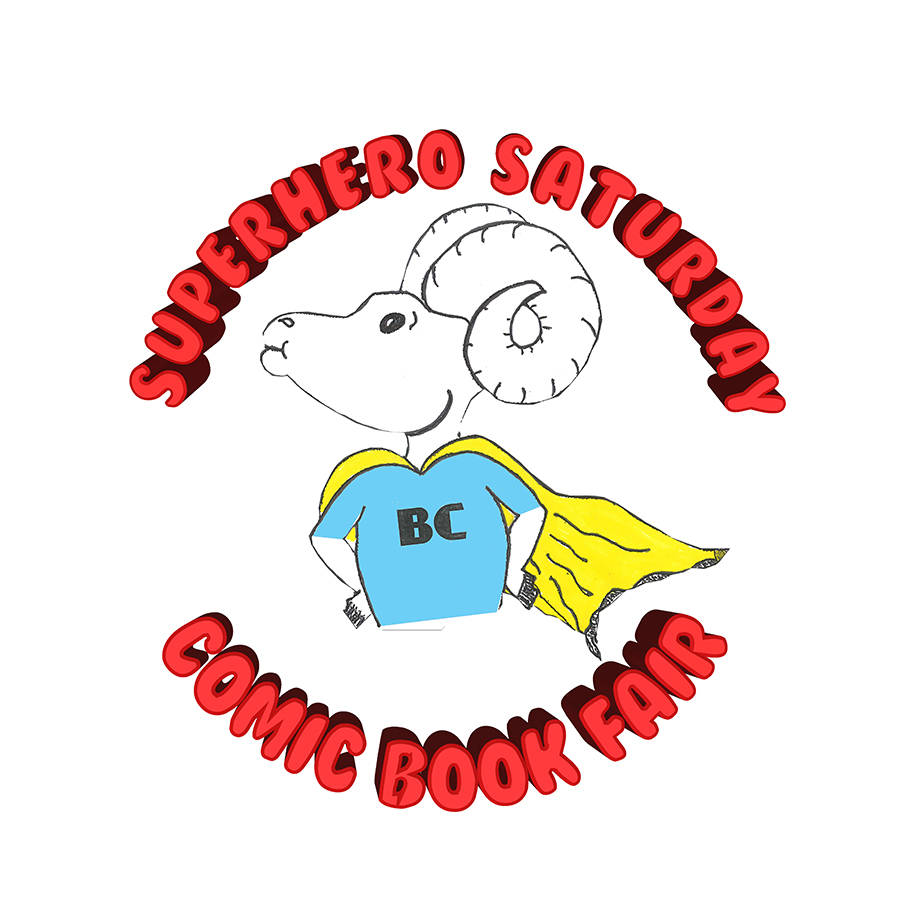 1 GRAB YOUR CAPE: Head over to the Boulder City Library for its first superhero comic book fair. Scheduled from 11:30 a.m. to 3 p.m. Saturday at the library, 700 Adams Blvd., the free fair will include activities for children of all ages including crafts, story sessions and cosplay. There will be a chance to take pictures with costumed characters, and those attending are encouraged to dress up (but leave your weapons at home). There also will be vendors and a silent auction to benefit Friends of the Boulder City Library.
2 SOULFUL BLEND: Offering the best music from Texas and Mississippi,Texassippi Soul Man Danny Brooks and Lil Miss Debi will perform starting at 7 p.m. Friday evening at Boulder Dam Brewing Co. Their sound is influenced by Hank Williams, Taj Mahal, John Lee Hooker, the Allman Brothers, Joe Tex and Sam Cooke, among others, singing about the conflict and resolution of a hard and fast life, and being given another chance to make something of it. The Brewpub is at 453 Nevada Way. Call 702-243-2739 or visit www.boulderdambrewing.com for more information.
3 MAD ABOUT MANNY: Solo alternative artist Manny Franco will perform at The Dillinger Food and Drinkery on Saturday night. His performance will begin at 8:30 p.m. The Dillinger is at 1224 Arizona St. Call 702-293-4001 or visit www.thedillinger.com for more information.