Weekend's Best Bets, April 19
Updated April 18, 2018 - 3:10 pm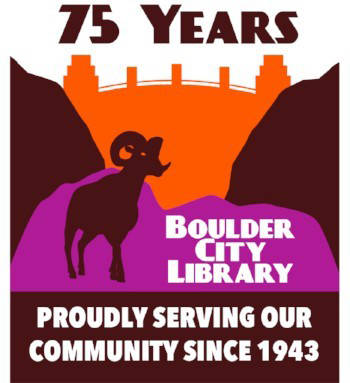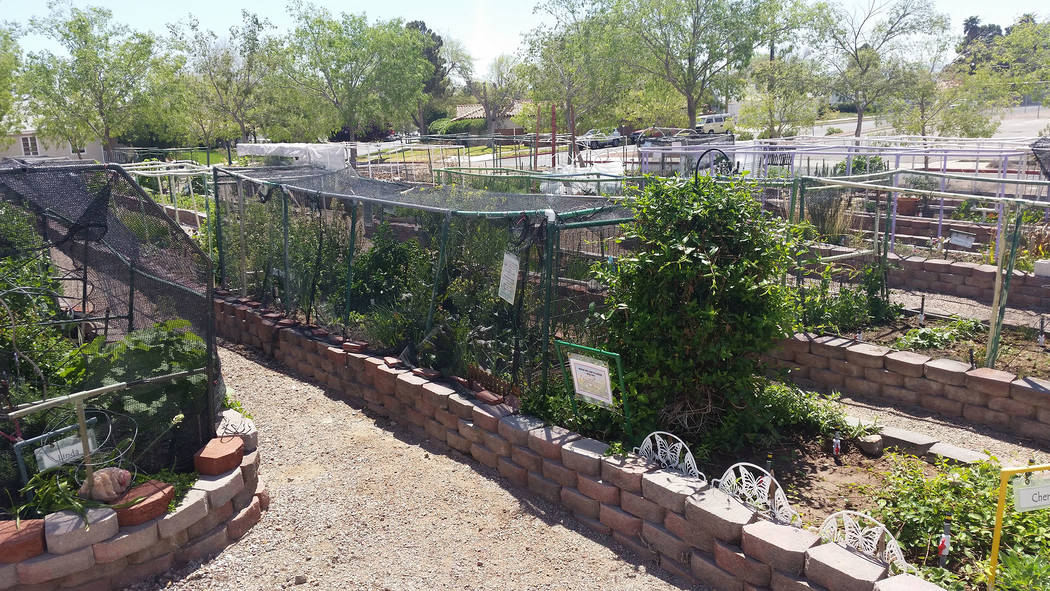 1 CELEBRATE YOUR PARK: Junior Ranger Day on Saturday at the Alan Bible Visitor Center at Lake Mead National Recreation Area is one of the events planned to mark National Park Week. From 10 a.m. to 2 p.m. there will be a variety of interactive activities that focus on nature and water safety for children. There will be K-9 demonstrations and information about careers with the National Park Service. Admission to the park will be waived for the day. For more information, call 702-293-8990.
2 75 YEARS YOUNG: The Boulder City Library will mark its 75th anniversary Friday evening with a chance to learn about the facility's past and see plans for its future. The festivities begin at 5 p.m. with a performance by the show choir from Garrett Junior High School. There will be food trucks, giveaways and student art competition awards. At 7 p.m. the animated film "Coco" will be shown in the amphitheater. Call 702-293-1281 for more information.
3 ALL ABOUT EARTH: Mark Earth Day with a variety of nature-related activities at Reflections park and the community gardens, 1400 Colorado St. There will be art, garden and conservation workshops, the opportunity to help plant gardens to attract birds, butterflies and wildlife, and the chance to sign children up for a new children's garden club. The event is planned from 9 a.m. to 1 p.m. Saturday.