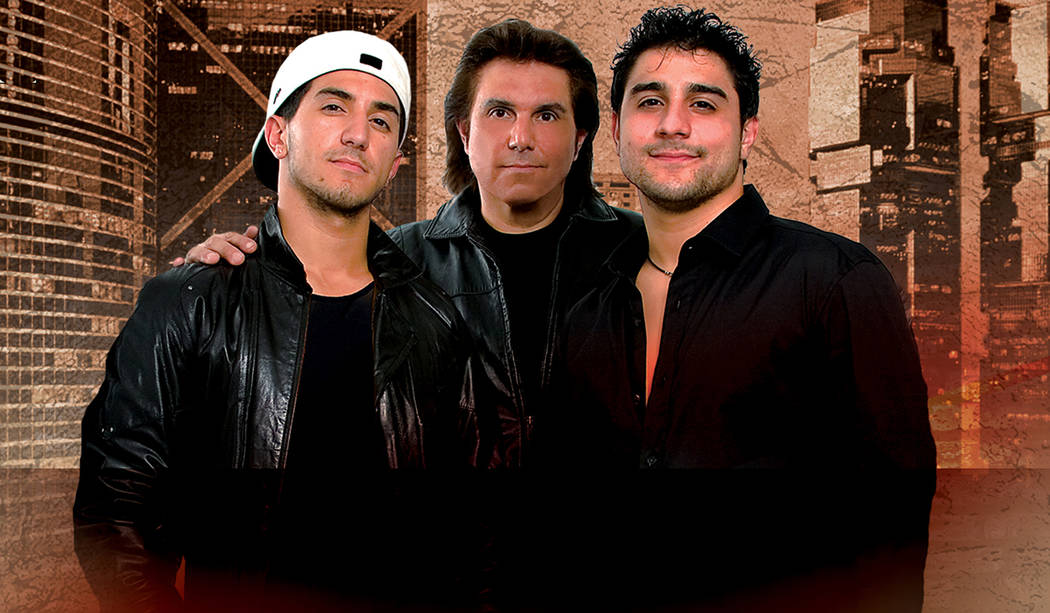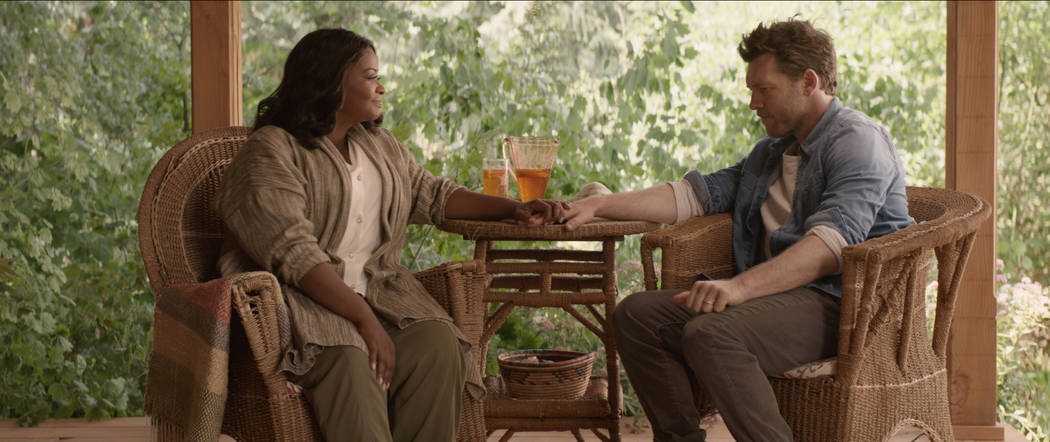 1 FAMILY AFFAIR: Take a trip through time with a father and his sons, who, as the Bronx Wanderers, perform music from the 1950s through the 1970s. The trio's show begins at 2 p.m. Saturday at St. Jude's Ranch for Children, 100 St. Jude's St., as part of Win-Win Entertainment's monthly program. There is no cost to attend, but reservations are requested. Call 702-294-7167 for reservations or more information.
2 HORSIN' AROUND: Riders participating in the fifth annual bikini barrel race take the competition seriously as they vie for cash prizes and buckles at the L.L. Miller Arena at the Boulder City Horseman's Association, 1 Corral Road. Competition begins at 8 p.m., but there will be time-only runs from 5:30-7:30 p.m. Admission is free for spectators. Visit http://www.stcbarrelracing.com for more information.
3 GET YOUR POPCORN: And head on down to the Boulder City Library to watch "The Shack," starring Sam Worthington, Octavia Spencer and Tim McGraw, about a grieving man who receives an unusual invitation to meet with God. The movie starts at 5:30 p.m. in the community room. The library is at 701 Adams Blvd. Call 702-293-1281 for more information.