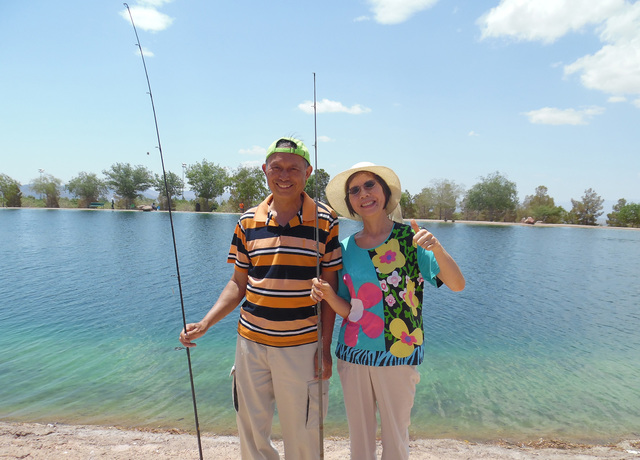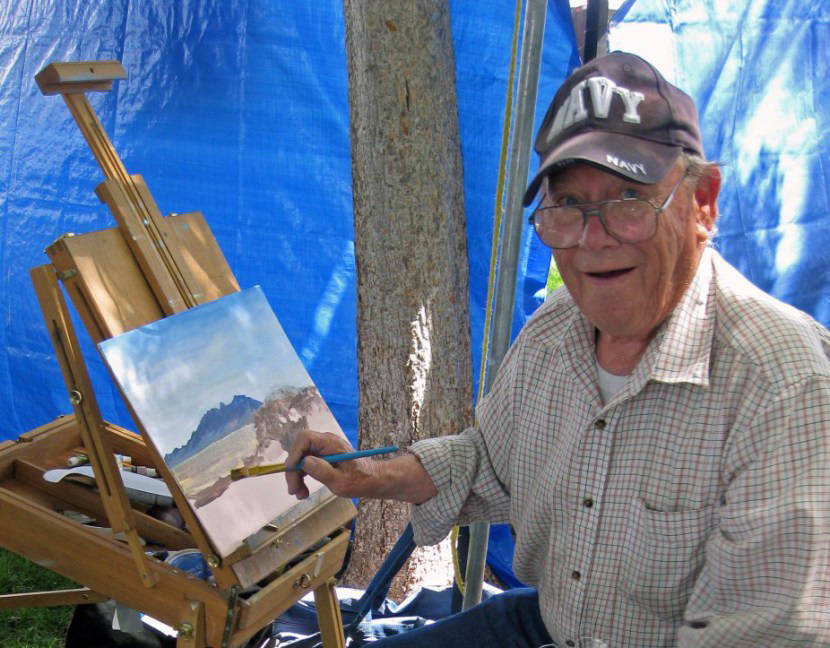 1 FISHY BUSINESS: Anglers and those wanting to learn about the sport are invited to participate in Nevada's Free Fishing Day Saturday. From 8-11 a.m. there will be an event at the pond at Veterans' Memorial Park, 1650 Buchanan Blvd., featuring fishing, casting lessons, art, prizes and more.
2 ROCK OF ALL AGES: With a repertoire that includes tunes from the 1950s through the 1990s, Identity will likely play one of your favorites when it performs Friday and Saturday nights at the Backstop, 533 Avenue B. Shows start at 9:30 p.m. Call 702-294-8445 for more information.
3 ARTFUL PURSUITS: Boulder City Art Guild will honor its June artist of the month, Lloyd Martin, during a reception from 1-3 p.m. Sunday at its gallery inside the Boulder Dam Hotel, 1305 Arizona St. Martin works in watercolors, oils, acrylics and pastels, but also has been known to do woodworking, sculpture and photography. His work has been featured in juried exhibits nationwide. All are welcome to attend. Visit www.bouldercityartguild.com for more information.