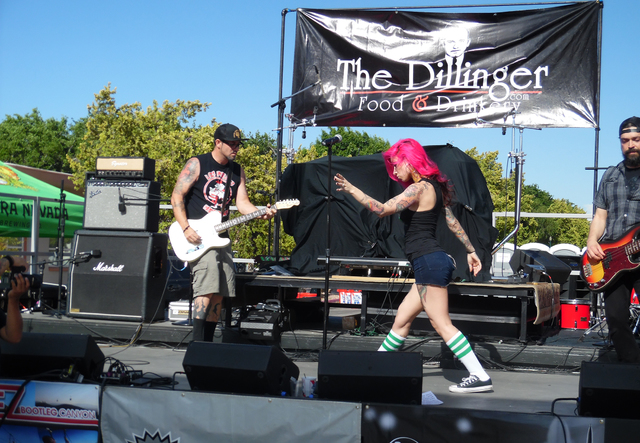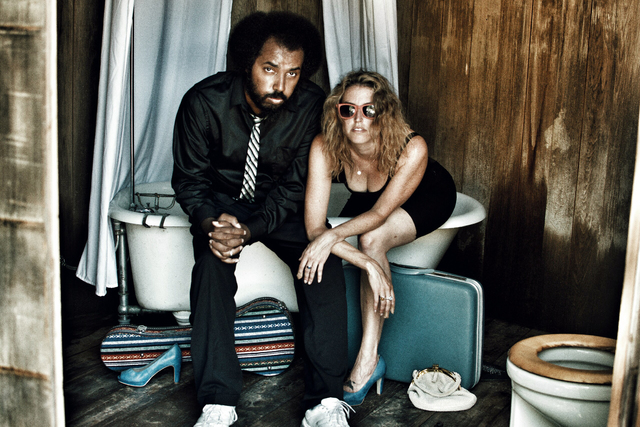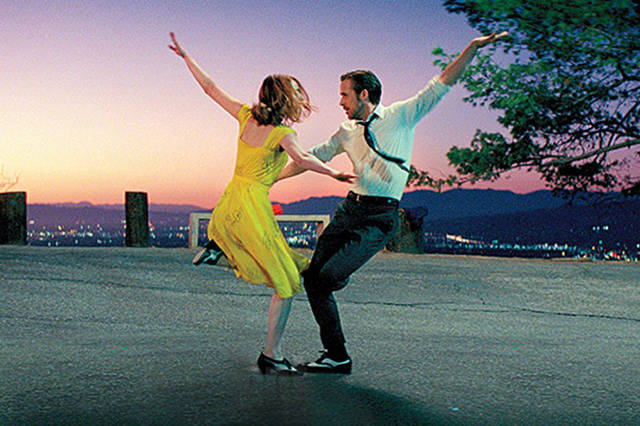 1 BLOCK PARTY: The Dillinger's sixth annual event kicks off at 4 p.m. Saturday on Arizona Street in front of the restaurant. The festivities will include contests such as best dog, Teenie Weenie Hot Dog eating and beer drinking; vendors; food trucks and entertainment. This year's lineup includes The Junkyard Dogs, a local band that has been performing for more than 30 years, opening for musicians such as Blue Oyster Cult and Jim Messina; Lenguas Largas out of Tucson, Arizona; Sandy Nelson; Sam Sex Mary and The Dirty Hooks. There will be a raffle, with proceeds benefiting the Shane Patton Scholarship Foundation. Visit www.thedillinger.com for more information.
2 LOOK TO THE HORIZON: Songwriters and musicians Ashley Norton and Edward Williams formed Whitherward in Nashville in 2013 and then began touring the United States playing their original music. They stop at the Boulder Dam Brewing Co. at 8 p.m. Saturday. Their name, based on an Old English adverb meaning "in which direction," aptly describes their philosophy of touring the nation, seeing what's on the next horizon and inspiring their tunes. The brewpub is at 453 Nevada Way. Call 702-243-2739 or visit www.boulderdambrewing.com for more information.
3 LET'S GO TO THE MOVIES: Head over to the amphitheater at the Boulder City Library at 8 p.m. Friday for a showing of the Oscar-winning film "La La Land," starring Emma Stone and Ryan Gosling. Bring your own chairs, blankets and snacks. Some snacks will be available for purchase. The library is at 701 Adams Blvd. Call 702-293-1281 for more information.