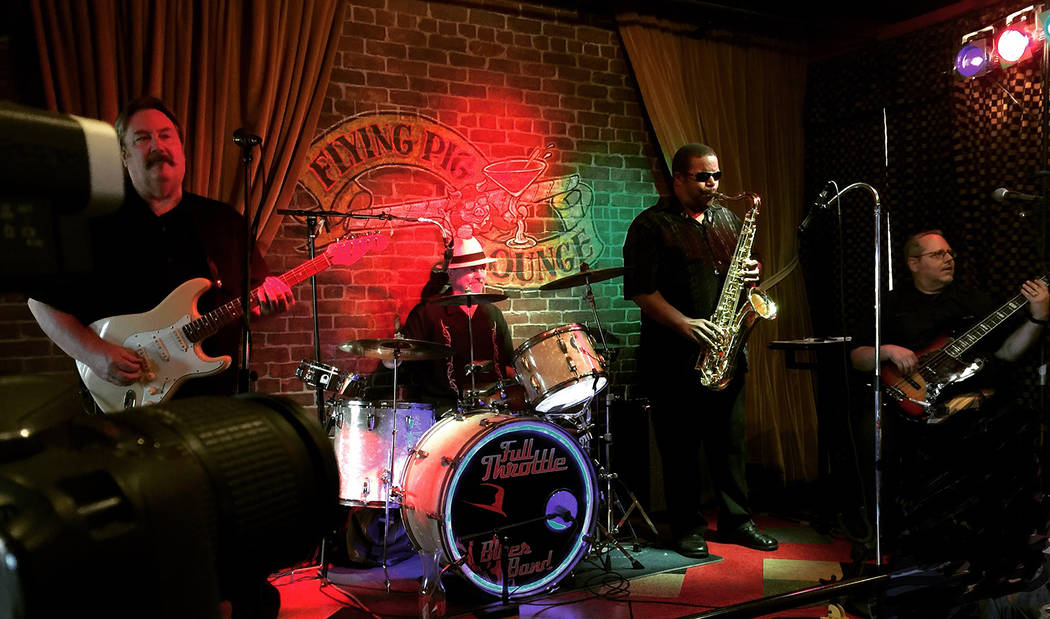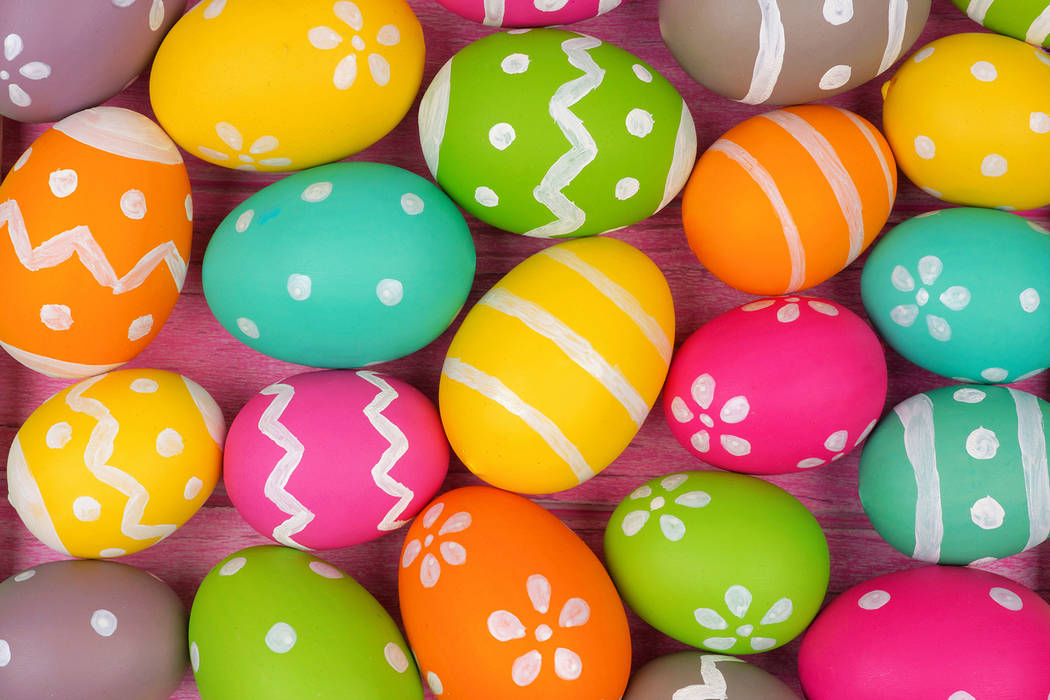 1 FEELIN' BLUE: The Full Throttle Blues Band, featuring Boulder City drummer Tim "Spider" Webb, brings its unique mix of rhythm and blues, reggae, rock and roll and rhumba to Jack's Place. The four-piece ensemble plays everything from traditional tunes made famous by Muddy Waters and Howlin' Wolf to contemporary songs by Stevie Ray Vaughn, ZZ Top and Eric Clapton. The band performs from 6-10 p.m. at the bar and grill, 544 Nevada Way. Visit www.jacksplacebc.com or call 702-293-2200 for more information.
2 BUNNY FUN: The 63rd annual Easter egg hunt returns to Wilbur Square Park for some holiday fun. Pictures with the Easter bunny will be available starting at 8 a.m. (bring your own camera), and the egg hunt for toddlers through second-graders start at 9 a.m. There is no cost. The park is at the corner of Nevada Way and Colorado Street. Call 702-294-8720 for more information.
3 TAKE THE EGGS-PRESS TRAIN: Hop over to the Nevada State Railroad Museum and the Nevada Southern Railroad for a trip along the rails while having some Easter-themed fun. There will be stories and crafts aboard the train and a special egg hunt for young children. The model railroad car will be open, and the live steamers will be operating. The Egg Express runs Saturday and Sunday, with trains departing at 10 and 11:30 a.m. and 1 and 2:30 p.m. The museum, at 601 Yucca St., is open from 8:30 a.m. to 3:30 p.m. on weekends. Fares are $10 for those 12 and older, $7 for children 4-11, and free for children 3 and younger. A $5 donation is being asked for the egg hunt. Call 702-486-5933 or visit www.nevadasouthern.com for more information.