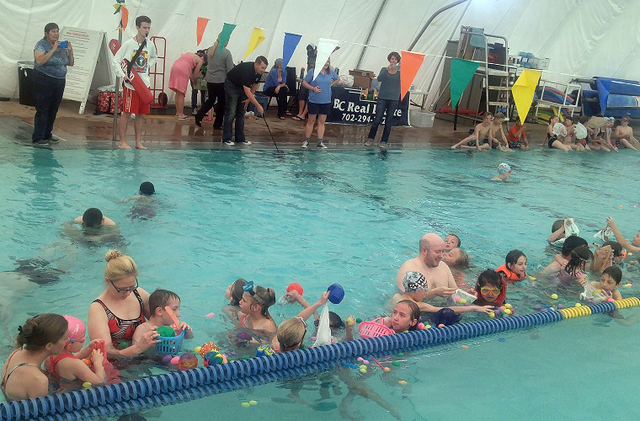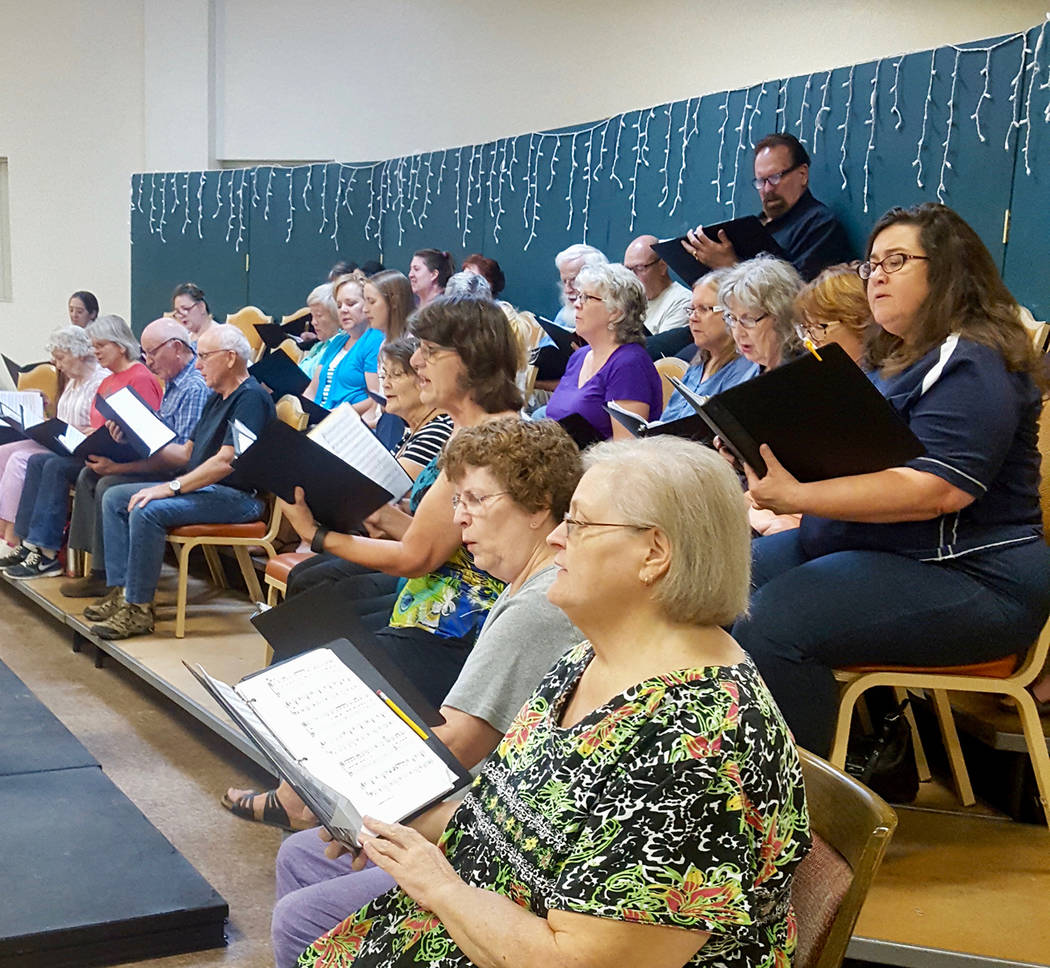 1 SWEET SOUNDS: Red Mountain Music Co. will offer up a selection of classic tunes by Carole King and James Taylor during "How Sweet It Is," Friday and Saturday at the Elaine K. Smith Center, 700 Wyoming St. The choir will be accompanied by local musicians, as well as a special performance by the Martha P. King Elementary Singers. Tickets are $10 for adults and free for children and students. For details, visit www.redmountainmusicco.org.
2 GET EGG-CITED: Children are invited to bring plastic baskets and bags to jump in Boulder City Municipal Pool as part of a treasure hunt for prize-filled Easter eggs and other goodies. The second annual Easter Pool Plunge starts at 2:30 p.m., Saturday and children will be divided into age groups for the plunge. Cost is $2. The pool is at 861 Avenue B; call 702-293-9286 for more information
3 BLOCK PARTY: Family-oriented activities, entertainment, vendors, rummage sale and more highlight Saturday's Old School Block Party presented by Pride in Purity at Bicentennial Park, 999 Colorado St. Across the street in Wilbur Square Park will be the VWs Invade the Dam car show. Hours are 8 a.m. to 3 p.m. Admission is free and all are welcome to attend. For more information, visit www.prideinpurity.com.