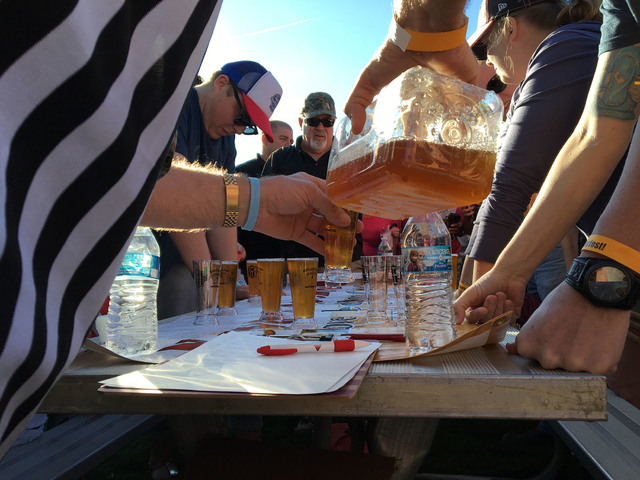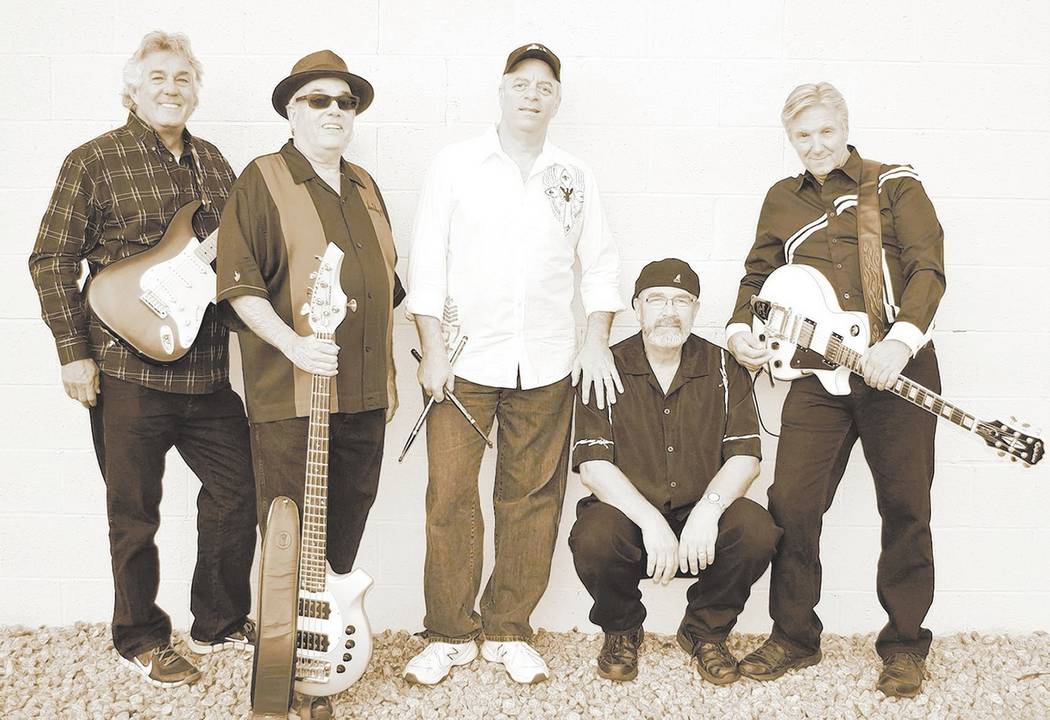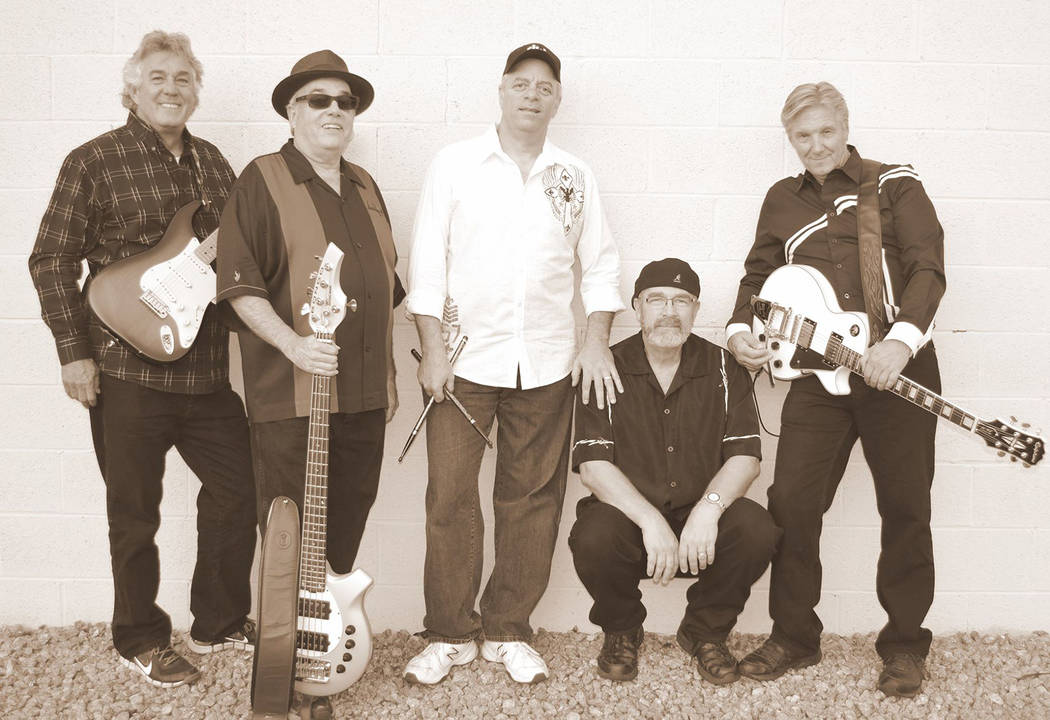 1 CHEERS: The Boulder Beerfest returns to Wilbur Square park in downtown Boulder City for its fifth incarnation. In addition to sampling beers from more than 30 breweries, the festivities will include brewery demonstrations, entertainment, games, food and vendors. A $60 VIP ticket offers admission at 1 p.m., while a $40 general admission ticket offers admission at 3 p.m. The festival concludes at 7 p.m. Visit http://bouldercitybeerfestival.com for more information.
2 PICKLED FUN: Pickleball enthusiasts will gather at the courts at ABC Park, 801 Adams Blvd., for a four-day mix-up/fix-up fundraiser. Games will be played from 9 a.m. to 2 p.m. today through Sunday, with competition divided by age and level of ability. There is a $20 entry fee per event, with all proceeds being used to repair the park's pickleball courts. A free pickleball clinic will be held at 2 p.m. Saturday. For more information, call 702-272-9650 or 952-217-0968.
3 CLASSIC ROCK: The West Coast Travelers will bring their version of classic rock and blues to the Backstop Sports Pub, 533 Avenue B, Friday and Saturday. The Las Vegas band specializes in songs from the '60s, '70s and '80s, playing everything from Thin Lizzy to the Doobie Brothers, Eagles and Styx. For more information, call 702-294-8445.