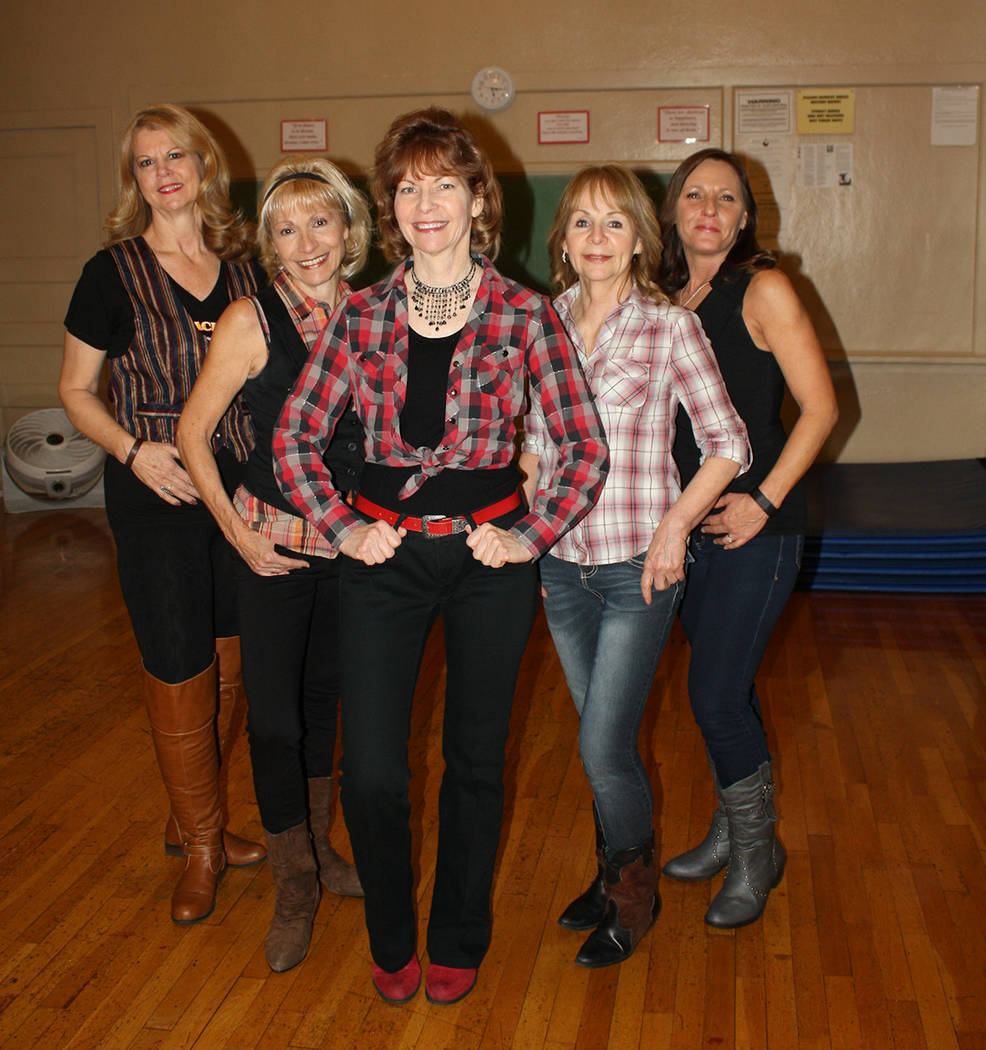 1 LET THE GOOD TIMES STROLL: The Best Dam Wine Walk returns to downtown from 4-8 p.m. Saturday with a Mardi Crawl. Tickets are $25 per person or $45 per couple; there is a $5 discount for those who bring back a previous wine walk glass. Purchase a wine glass at the first stop, Boulder City Chamber of Commerce, 465 Nevada Way.
2 SOCIAL LINES: Get your green on for this St. Patrick's Day-themed social line dance. Festivities are scheduled from 4:45 to 8:30 p.m. Saturday at the Department of Water and Power building, 600 Nevada Way. Those attending are asked to wear green and bring a finger food, side dish, snack or dessert to share. Admission is free. For more information, call 702-862-6558 or email linny6558@gmail.com or Lynn.stpierre.mk00@statefarm.com.
3 TRAVELING BAND: Los Angeles-based Jason and the Punknecks will bring its unique alternative punk country sound to the Boulder Dam Brewing Co. on Friday evening. Influenced by Social Distortion, X, The Kentucky Headhunters and Hank Williams Jr., the band began touring the nation in a Buick and now travels by motorhome bringing its original music to venues near and far. Music begins at 7 p.m. The Brewpub is at 453 Nevada Way. Call 702-243-2739 or visit www.boulderdambrewing.com for more information.