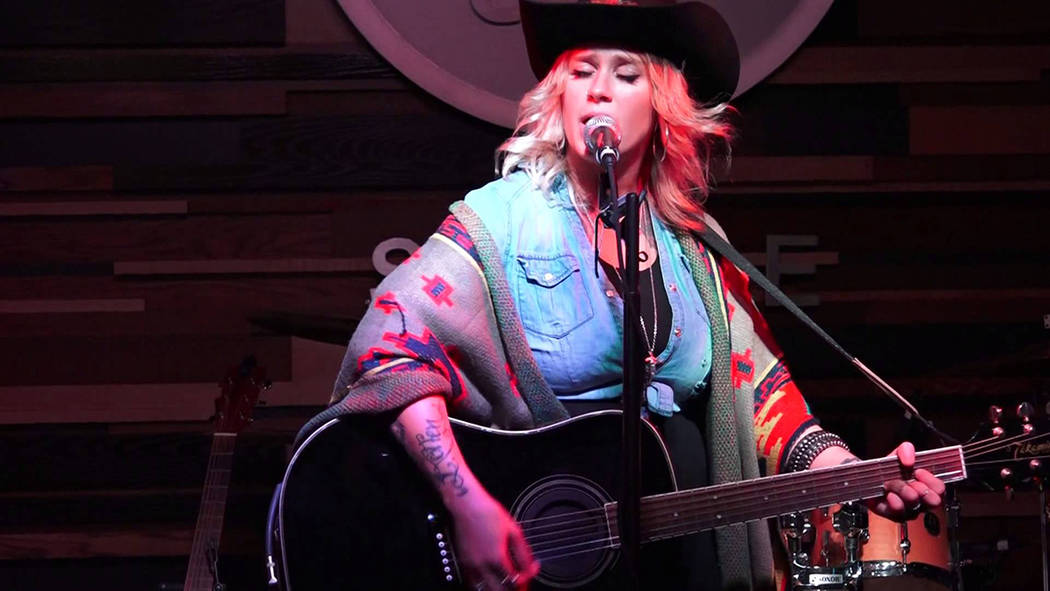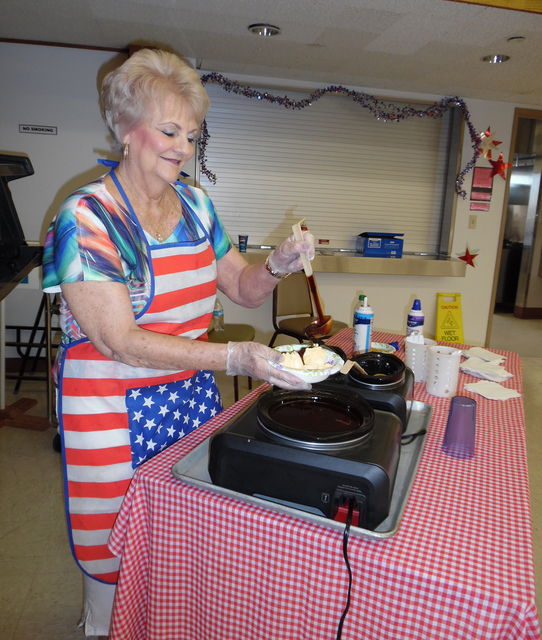 1 REBEL ROCKETTE: Seattle-based singer songwriter Darci Carlson will perform a free show Friday night at the Boulder Dam Brewing Co., 453 Nevada Way. Carlson also models and acts, but she comes from a background of country music and all-American rock and roll. In addition to her solo act she performs with multiple bands, including The Dolly Rottens and The Billy Cook Band. The show is open to all ages, and music begins at 7 p.m. For more information, call 702-243-2739 or visit https://www.reverbnation.com/darcicarlsonmusic.
2 I SCREAM, YOU SCREAM: We all scream for ice cream, and there will be plenty of the cold treat as the Senior Center of Boulder City hosts an ice cream social from noon to 2 p.m. Saturday to thank the community for its ongoing support. There is no cost. The senior center is at 813 Arizona St. Call 702-293-3320 for more information.
3 ANTFARM: Air for Ants will play two free all-ages shows this weekend. The band will perform at 8:30 p.m. Friday at The Dillinger Food and Drinkery and at 7 p.m. Saturday at Boulder Dam Brewing Co. With a sound that has been described as a blend of Radiohead and Neil Young, the New York-based act has been performing since 2008 and stops in Boulder City as part of a national tour. The Dillinger is at 1224 Arizona St. and the brewery is at 453 Nevada Way. For more information call The Dillinger at 702-293-4001, call the brewery at 702-243-2739 or visit https://airforants.bandcamp.com/music.