February 22, 2017 - 2:21 pm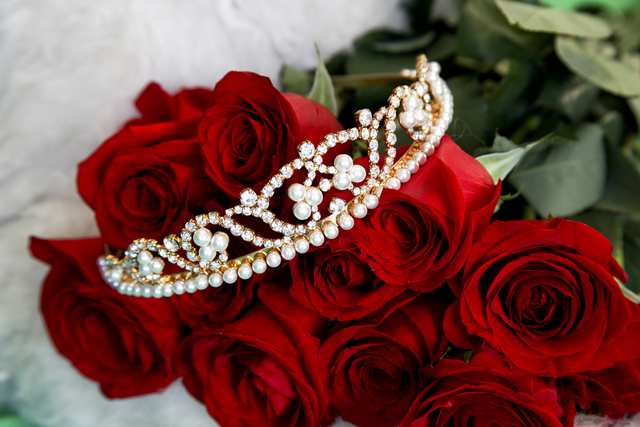 1 HIGH FLYING: Full Flight performs at Boulder Dam Brewing Co. on Saturday evening. A little taste of everything rock, the three-piece Henderson regulars love entertaining audiences with covers of hits from the Eagles to the Black Keys and everything in between. Music begins at 7 p.m. The Brewpub is at 453 Nevada Way. Call 702-243-2739 or visit http://bit.ly/2jyFxSg for more information.
2 PUB CRAWLING: The Xi Zeta Rosie Roll Pub Walk will be held Friday in downtown Boulder City. The walk will begin at 6 p.m. at The Dillinger Food and Drinkery before moving to Boulder Dam Brewing Co., as well as Jack's Place and ending at the Backstop. The group will stop for a drink at each place. Tickets are $20 and will go toward the work the sorority does in the community helping families in need and local nonprofit organizations. For more information, call Shelley at 509-264-1678 or visit http://bit.ly/2kYwvhs.
3 PAGEANT GIRLS: The Miss Boulder City and Miss Boulder City Outstanding Teen pageant will be held Saturday at the Hoover Dam Lodge. The pageant will feature contestants between the ages of 13 and 23 vying for scholarship money through five events, including talent, interviews and evening wear. Tickets go on sale at 3 p.m. outside the Hoover Dam ballrooms and cost $15; the pageant begins at 4 p.m.