February 15, 2017 - 2:48 pm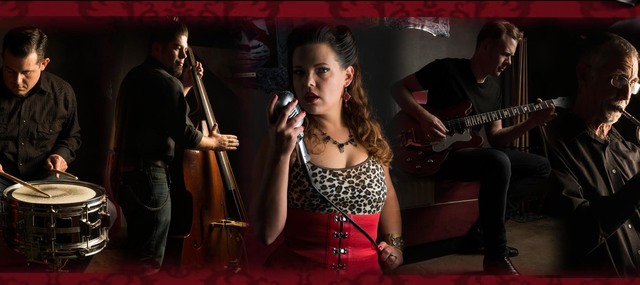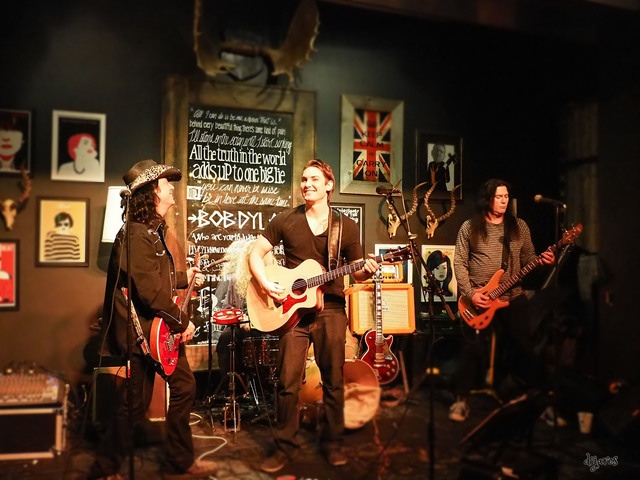 1 SIN CITY SAINTS: The Saints of Las Vegas will perform a free show Friday and Saturday at the Backstop Sports Pub. The four-piece rock band has played numerous shows in Las Vegas, as well as around the country, including in Nashville and Los Angeles. Their up-tempo shows are known for fan interaction and a set list that includes everything from classic rock hits and '90s favorites to power pop and the occasional country tune. The performances will begin at 9:30 p.m. The pub is at 533 Avenue B. For more information, visit https://www.facebook.com/TheSaintsLV/ or call 702-294-8445.
2 KIDS DAY OUT : Lake Mead National Recreation Area will host a ranger program at 11:30 a.m. and 1 p.m. Saturday and Sunday at the Alan Bible Visitor Center. Entitled "Outdoor Fun: A Child's Nature Perspective," the program will focus on the abundance of ways that kids can learn about the recreation area and get in touch with nature. There will be hands-on activities for children, including the Junior Ranger program. As part of the Black History Month observance, there is a traveling trunk from the Martin Luther King Jr. National Historic Site on display. In celebration of Presidents Day, Monday will be a fee-free day for the park. The visitor center is at 10 Lakeshore Rd. For more information, call 702-293-8990.
3 ANNIBREWSARY BASH: The Boulder Dam Brewing Co. will celebrate its 10th anniversary Saturday with a party from 7 p.m. to midnight headlined by the Arizona rockabilly band Whiskey Kiss. The band is known for its rock tunes and vintage style. The evening will include food and drink specials, the tapping of this year's anniversary ale and the winner of the Name the Ale contest, as well as raffles and prizes. The free show is open to all ages. The brewery is at 453 Nevada Way. For more information, visit http://bit.ly/2kYJF0X or call 702-243-2739.