February 8, 2017 - 3:08 pm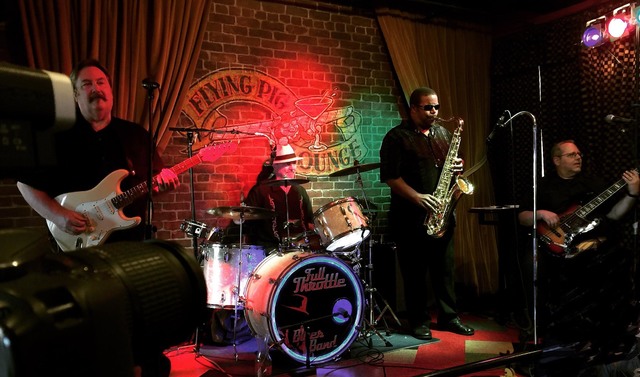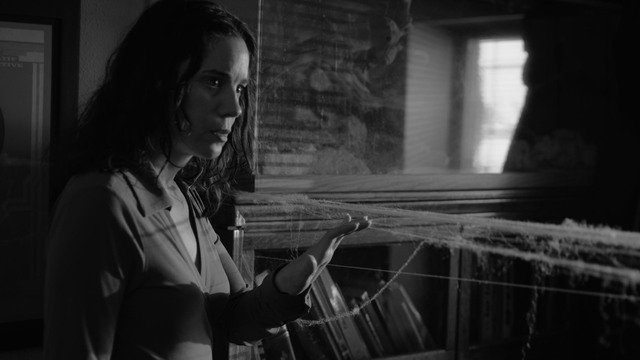 1 DAM FINE FILMS: The 13th annual Dam Short Film Festival will be held at the historic Boulder Theatre, 1225 Arizona St. More than 100 short movies in a variety of genres will be screened through Saturday, all organized into blocks with shared themes. There's something for everyone with romance, comedy, animation, drama, horror and international films. There's even a showcase of films made by Nevadans. Tickets are $9 per block, $35 per day or $100 for all four days. Call 702-509-4326 or visit www.damshortfilm.org for more information.
2 WINE AND ROMANCE: The Best Dam Wine Walk returns to downtown from 4-8 p.m. Saturday. With Valentine's Day just around the corner, the theme for the month is Sweetheart Walk. There will be wine and appetizers at more than 20 participating stores and restaurants. Tickets are $25 per person or $45 a couple. Purchase a wine glass and pick up a wristband as well as a map at the first stop, Boulder City Chamber of Commerce, 465 Nevada Way.
3 FEELING THE BLUES: Full Throttle Blues Band will perform from 6-10 p.m. Saturday at Jack's Place Bar &Grill. The Las Vegas-based four-piece, blues group, featuring Boulder City's own Tim "Spider" Web, has been performing for over a decade. Playing everything from blues classics by originators Muddy Waters and Howlin' Wolf, to more contemporary hits by Eric Clapton and Stevie Ray Vaughn, their set includes a little something for everyone, as they even mix in a little reggae and rumba. Jack's Place is at 544 Nevada Way. For more information, call 702-293-4001.