February 1, 2017 - 2:30 pm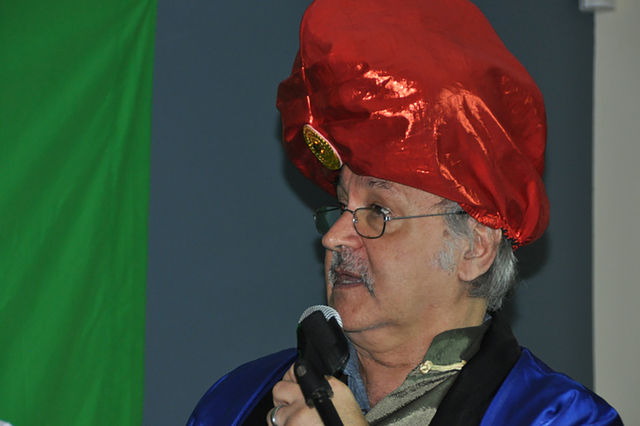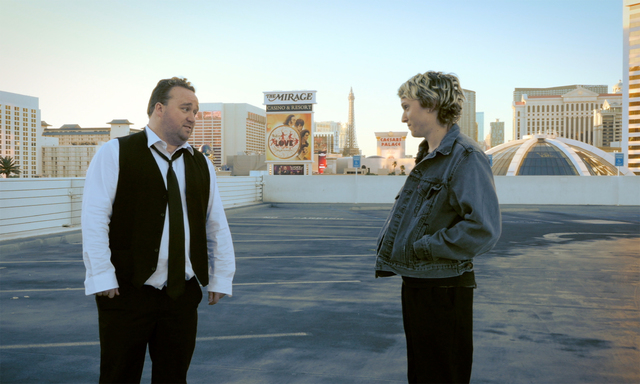 1 READING CLUB: Mike Kurban, also known as the psychic Confucius, will be performing a show at 6 p.m. Wednesday at Ascension's Holistic Art Boutique, 1400 Wyoming St., Suite 1. As Confucius, Kurban's show blends humor and insightful readings into an interactive experience that has thrilled audiences around the country. Kurban has performed on stages, in private residences and at corporate events. At Ascension's, he will be giving free 10-minute readings to members of the audience. For more information, call 702-743-6887.
2 MAGIC AT THE MIC: American Voodoo will perform from 9:30 p.m. to 2 a.m. Friday and Saturday at The Backstop sports pub, 533 Avenue B. The four-piece rock and roll outfit headlines shows in Las Vegas at venues that include the Hard Rock, the Rio resort and Club Fortune Casino. In recent months the band has become Boulder City regulars with its signature no-frills rock and roll style. The show is free of cover. For more information, call 702-294-8445 or visit http://www.backstopsportspub.com.
3 FEATURE FIRST: The Dam Short Film Festival returns in all its glory next week, but the cinephiles will kick things off with special screenings Tuesday night at the historic Boulder Theatre. At 6 p.m. the festival will screen its first ever feature-length presentation, "Dealer," which is an anthology following a single protagonist through four shorter stories, by four different directors, compiled into one larger arc. Following the feature there will be a music video showcase beginning at 8:30 p.m. The Boulder Theatre is at 1225 Arizona St. For more information, visit http://damshortfilm.org.