September 16, 2015 - 2:09 pm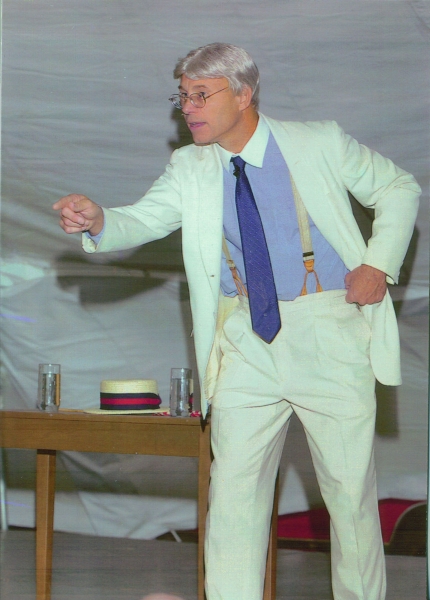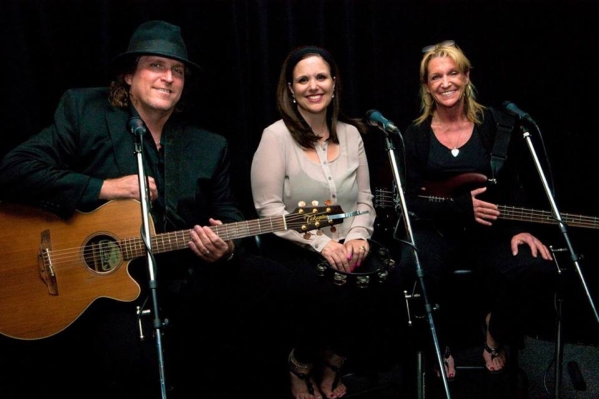 LIVING HISTORY: Boulder City Chautauqua presents "Inventors and Inventions" featuring Peter Small as Thomas Edison and Doug Mishler as Henry Ford. Performances are at 1:30 and 6:30 p.m. Saturday at the Boulder Theatre, 1225 Arizona St. The shows also feature period piano pieces played by Charlie Shaffer; John L. Smith will serve as moderator. Tickets are $15 per performance. Call 702-293-0833 for more information or tickets.
FOR FRIENDS: Friends of the Arts will present a free concert featuring the Turning Point Trio at 7 p.m. Saturday in the amphitheater at Boulder City Library, 701 Adams Blvd. The ensemble performs with acoustic guitars and specializes in songs that showcase the trio's vocal harmony.
PIANO ROCK: Manny Franco will perform at The Dillinger Food and Drinkery at 8 p.m. Friday. The Las Vegas-based musician will present his unique pop and adult alternative sound. The Dillinger is at 1224 Arizona St. Call 702-293-4001 or visit www.thedillinger.com for more information.