January 4, 2017 - 2:13 pm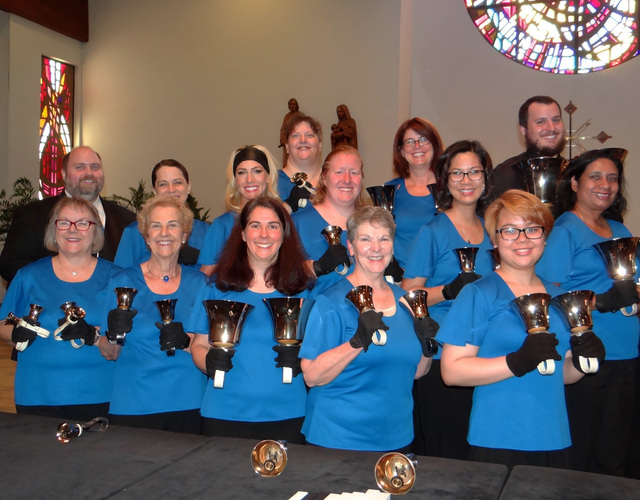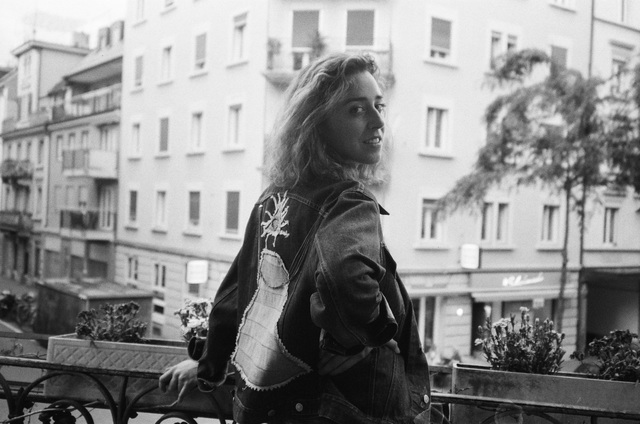 1 HARMONIOUS HANDBELLS: The Twelfth Night Handbell Festival returns to Boulder City on Friday and Saturday, culminating in a concert Saturday evening at the Boulder City Parks and Recreation Department, 900 Arizona St. The festival, which began in 1992, brings together more than 100 ringers from 10 California- and Nevada-based choirs. The collaborative choir will be led by internationally acclaimed guest conductor Timothy Waugh. The performance begins at 5:30 p.m. For more information, visit facebook.com/events/103471723477604.
2 LONE STAR SOUND: Marty Feick performs at The Dillinger Food and Drinkery on Friday night. The alternative country solo act is influenced by artists like Ryan Adams and Goodnight Texas, and he'll play original songs off his three studio albums. There is no cover charge and music begins at 8:30 p.m. The Dillinger is at 1224 Arizona St. Call 702-293-4001 or visit thedillinger.com for more information.
3 WELL-TRAVELED TROUBADOUR: The California-based songwriting musician Cygne performs Friday at the Boulder Dam Brewing Co. In less than a decade Cygne has played over 1,000 shows and recorded a dozen albums. Her thought-provoking music bares the influence of her experiences during her 20-country tour and is reminiscent of Feist, Regina Spektor and Sheryl Crow. She is touring to promote her newest work "Let it Breathe." The all-ages show is free and begins at 8 p.m. The brewery is located at 43 Nevada Way. For more information, call 702-293-4001 or visit cygnemusic.com.