December 21, 2016 - 1:50 pm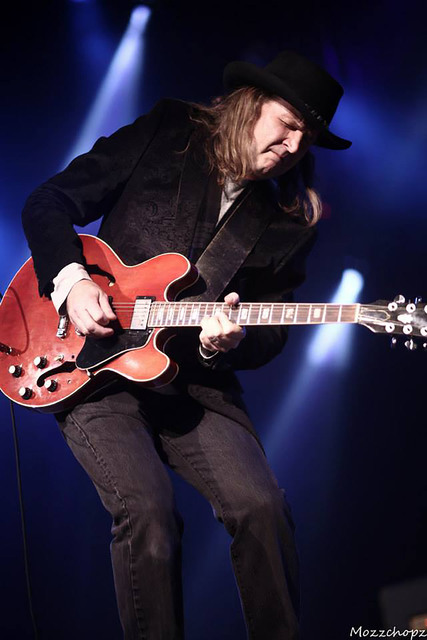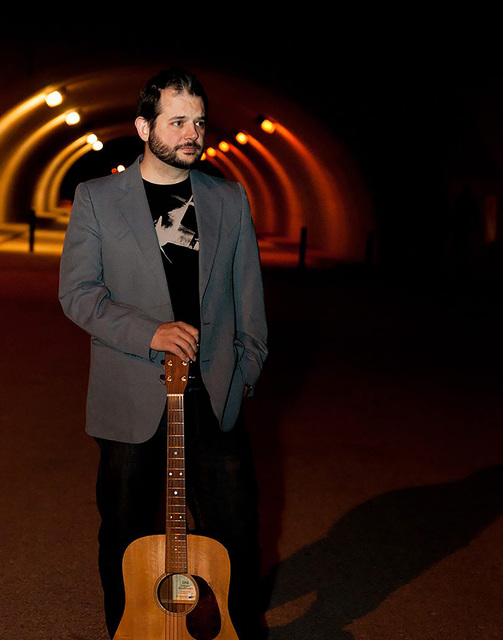 1 GUITAR LICKS: Rick Berthod will perform Friday evening at Boulder Dam Brewing Co. Berthod is a veteran rocker who has seven album releases under his belt, and his skill on the guitar has amazed audiences in Southern Nevada, Hollywood and beyond as he has shared the stage with such music legends as B.B. King, Gregg Allman and the Yardbirds. Music begins at 8 p.m. The Brewpub is at 453 Nevada Way. Call 702-243-2739 or visit http://www.rickberthod.com/ for more information.
2 CHRISTMAS MASS: Many of the churches in Boulder City will be holding special services on Christmas Eve and Christmas Day. From early mornings in pajamas to late-night Mass, there are a variety of services. St. Andrew Catholic Community will be the only church hosting a traditional Midnight Mass. For more information, view a list of services at http://bouldercityreview.com/community/christmas-services-1 .
3 SINGER-SONGWRITER: Michael Louis Austin will perform Friday night at The Dillinger Food and Drinkery. The Las Vegas-based singer, songwriter and guitarist has been performing and teaching guitar in the valley for years. He writes and performs a variety of songs with positive, honest lyrics, about friendship, heartbreak, hope and trying to make sense of it all. His show begins at 8:30 p.m. The Dillinger is at 1224 Arizona St. Call 702-293-4001 or visit https://www.reverbnation.com/michaellouisaustin for more information.