December 14, 2016 - 2:54 pm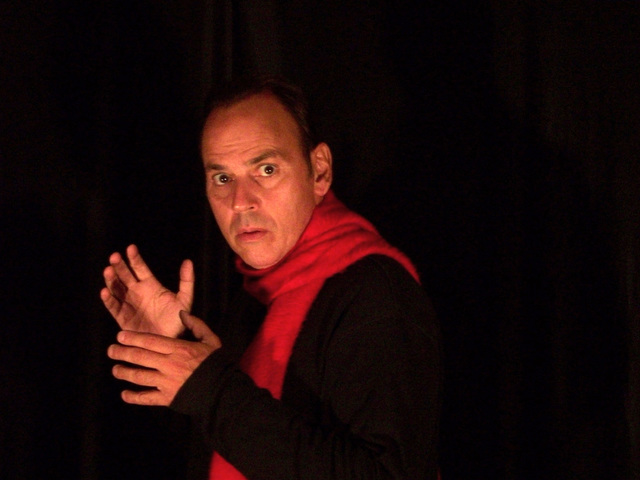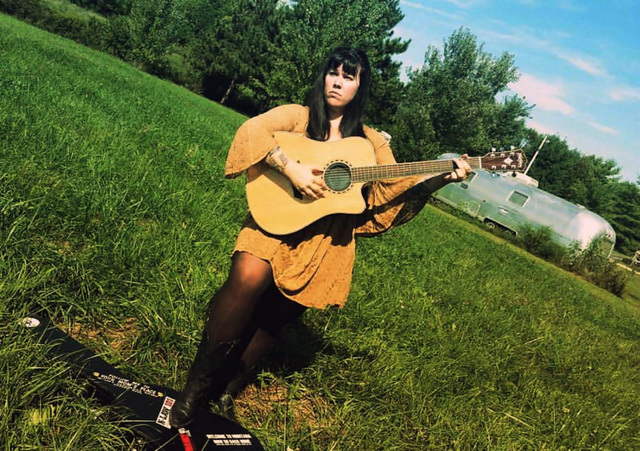 1 COUNTRY GIRL: Sissy Brown will perform a free show at 8 p.m. Friday at Boulder Dam Brewing Co., 453 Nevada Way. The classically trained honky tonk gal from Oklahoma got into the industry singing classical music in Europe, and then toured with a pair of rockabilly acts before heading out on her own. She now records with Dead Horse Productions and tours on her own, playing a classic country style, inspired by such greats as Willie Nelson, Loretta Lynn and Waylon Jennings, but bursting with modern flare. For more information, visit https://www.facebook.com/AintNoSissyBrown.
3 JINGLE BELLS: The Harmony Handbells will perform a Christmas concert at 3 p.m. Sunday at St. Andrew Catholic Church, 1399 San Felipe Drive. Under the direction of Bradley Hendricks, the 14-member handbell choir will perform a selection of sacred, traditional and contemporary holiday songs. The event is hosted by St. Andrew's as well as Boulder City United Methodist Church. There is no charge to attend, but donations will be collected. For more information about the Harmony Handbells, visit https://harmonyhandbells.com.
2 CHRISTMAS CAROLER: Actor Duffy Hudson will present his one-man performance of "A Christmas Carol" on Saturday at the Boulder City Library, 701 Adams Blvd. The California-based actor will portray 30 characters during the 75-minute rendition of the Charles Dickens' Christmas classic. Hudson has been performing one-man shows for 15 years and has been delighting holiday audiences with "A Christmas Carol" for the past six. The free show will begin at 1 p.m. For more information, visit http://duffyhudson.com/a-christmas-carol.