November 30, 2016 - 1:48 pm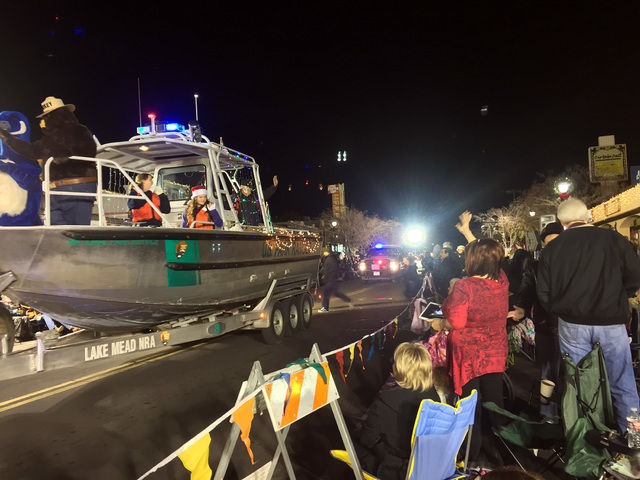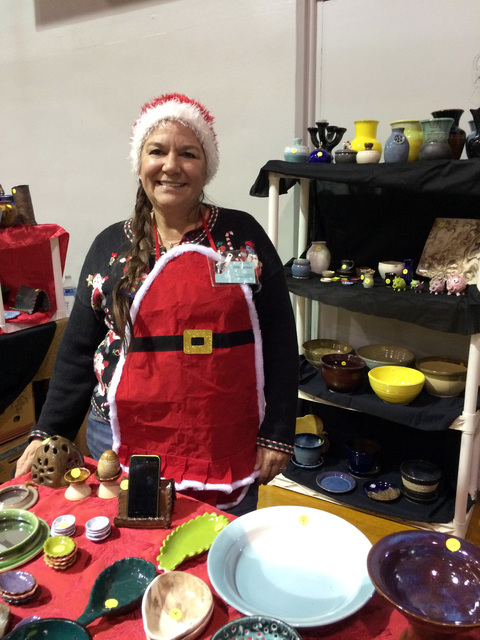 1 HOLIDAY BAZAAR: The Boulder City Community Club will host its 42nd annual Doodlebug craft bazaar Saturday at the Boulder City Recreation Center, 900 Arizona St. More than 100 vendors from all over the Southwest will be on hand showing their fine handmade crafts and arts, making it a perfect place to find unique gifts as the holidays approach. There will also be refreshments, food and raffle. The bazaar will be held in booths inside and out of the gymnasiums and will run from 9 a.m. to 4 p.m.
2 O TANNENBAUM: The Boulder City Chamber of Commerce will hold its annual Christmas tree lighting ceremony from 6-7 p.m. Friday at Frank Crowe Park, at the intersection of Nevada Way and Cherry Street. Jingle Cat as well as Santa and Mrs. Claus will be in attendance as the community comes together for songs, hot chocolate and live entertainment before lighting the tree.
3 SANTA'S COMING TO TOWN: Santa's Electric Night Parade kicks off 4:30 p.m. Saturday in the historic downtown district. Kris Kringle will headline the procession of floats, bands and dancers as they head from Colorado Street down Nevada Way. The parade will wind down just in time for interested residents to make it over to Lake Mead for the 40th annual Parade of Lights at 7 p.m., when decorated boats will gather and pass by Boulder Beach.