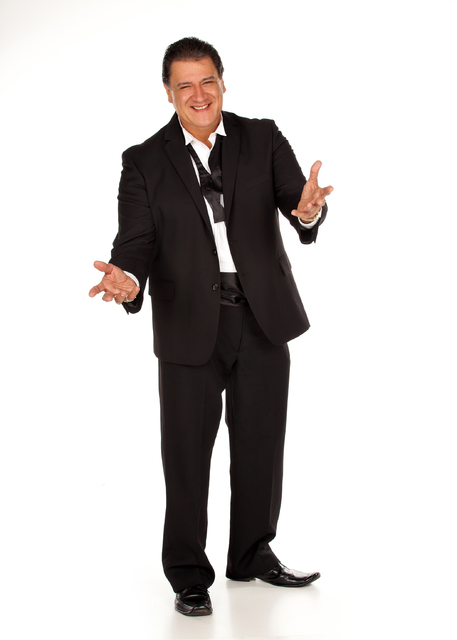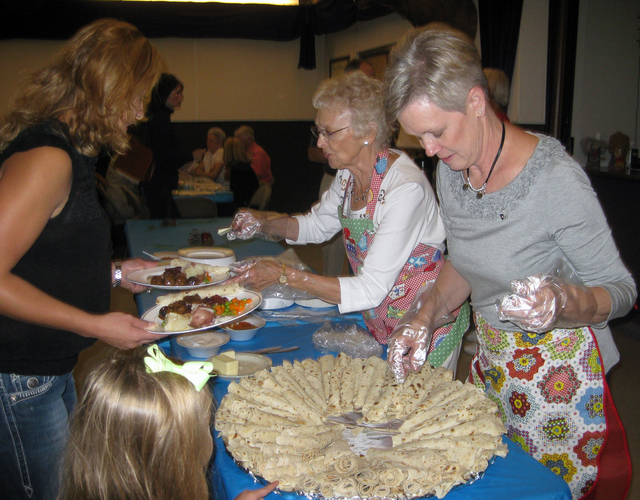 1: MARIO AT THE RAILROAD PASS CASINO: Singer-comedian Mario will perform free of charge from 8 p.m. to midnight Saturday at the Railroad Pass Casino, 2800 S. Boulder Highway. The Los Angeles native recently moved to Southern Nevada from the Midwest and has found the perfect showcase for his unique comedy takes and his vocal performances of American standards, from artists including Dean Martin and Michael Buble as well as classic country hits. Guests can expect rib-tickling humor, spot-on impressions and a healthy amount of Frank Sinatra. For more inofrmation, visit http://www.marioshowbiz.com/
2 TRICKY TRAY: The annual Tricky Tray fundraiser will return Wednesday in the gym at the Boulder City High School. Local businesses and classes from Boulder City's four public schools will create themed baskets to be given away in a raffle. Ticket sales will be available from 5:30-7 p.m. when the drawings begin. Each ticket costs $1 and proceeds will benefit local schools. For more information, call 702-799-8200, ext.4065.
3 LUTEFISK DINNER: The Boulder City/Henderson Sons of Norway Desert Troll Lodge will host the annual Lutefisk Dinner at 5 p.m. Saturday at the Boulder City Elks Lodge, 1217 Nevada Highway. Dinner will include lutefisk, Scandinavian meatballs and pork roast as well as a variety of sides.There will also be a raffle, door prizes and gifts for children. Tickets are $22 for adults, $14 for school-age children and free for children under 5. Doors open at 4 p.m., and the event is open to the public. For Tickets, call 702-294-9911 or 702-617-8898.