October 19, 2016 - 2:03 pm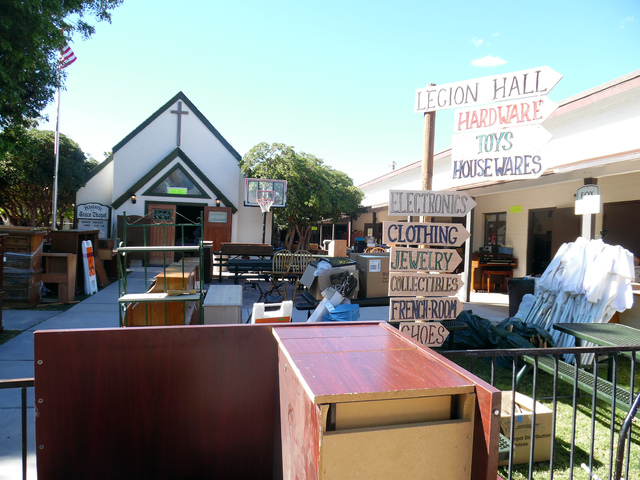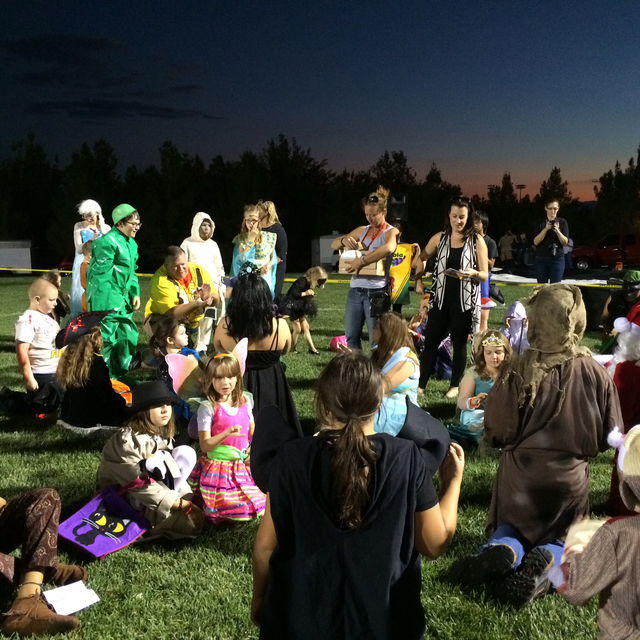 1 HALLOWEEN IN THE PARK: Halloween comes early this year as Trunk or Treat returns Saturday to Veterans' Memorial Park, 1650 Buchanan Blvd. The annual event brings hundreds of families together, with costumed kids in search of candy and decorated trunks with unique themes. There will activities, including knocker ball, human foosball, a rock wall and a bounce house. Trunk or Treat begins at 5 p.m., and there will be a costume contest and awards for the best trunk at 6 p.m. Parking opens at 3:30 p.m., and there is a $10 entry fee per car. For more information, visit http://bit.ly/2eLa67N.
2 AUTUMN ATHLETES : The 11th annual Pumpkinman Triathlon will be held Saturday in Boulder City and Lake Mead National Recreation Area. The event is expected to feature more than 2,000 people competing in three distance levels: sprint, Olympic and half. The running portion of the race will take place on the streets of Boulder City, closing down many downtown streets. The swimming portion will be held at Lake Mead, and the bike course will begin at Boulder Beach and follow the River Mountain Loop Trail and Nevada Way to Wilbur Square Park. The park also will be the center of the activities and an expo from 8 a.m. to 4 p.m. For more information about the race, visit www.bbsctri.com.
3 DEALS FOR DAYS: Grace Community Church, 1150 Wyoming St., will host its 69th annual Country Store on Friday and Saturday. The church will fill the chapel, its school and nearly every room on the property, as well as the American Legion building next door, with thousands of donated items, from furniture and jewelry to housewares and collectibles. All items have been donated to benefit the church, and anything that doesn't sell will be donated to The Salvation Army. The sale will be held from 8 a.m. to 6 p.m. Friday, and from 8 a.m. to noon Saturday. For more information, call 702-293-2018.