October 12, 2016 - 1:48 pm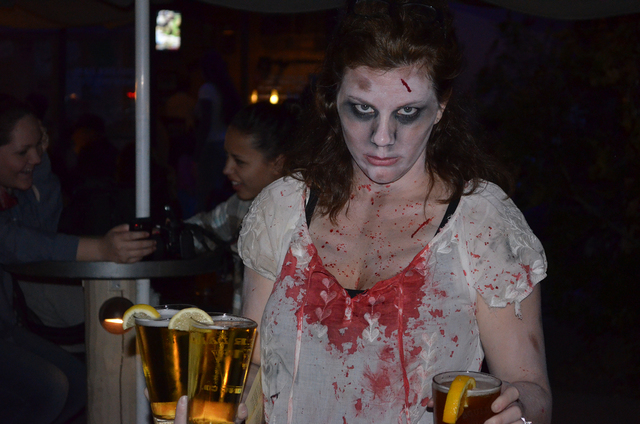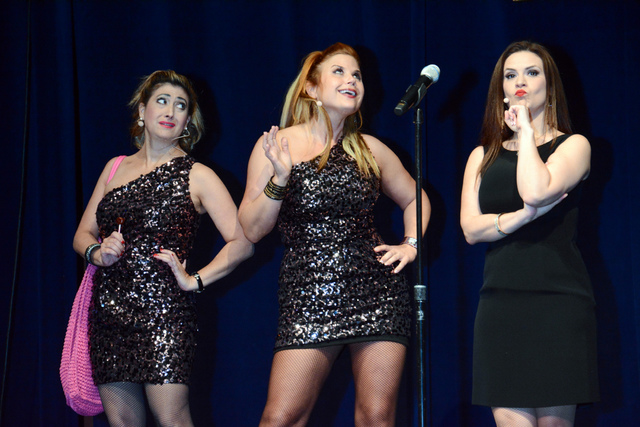 1 ZOMBIE WALK: Boulder Dam Brewing Co. and Zombie Squad will be hosting the sixth annual Zombie Walk Saturday, beginning and ending at the brewery. Participants are invited to come in their scariest undead attire, although there will be makeup artists at the event. There will be four bands performing live music, a raffle and prizes for the best costume. The walk will begin at 7 p.m. and entry fee is $5, with proceeds benefiting Heaven Can Wait Animal Society.
2 DAY WITH THE DENTIST: Dr. Eldon Clothier and Advanced Dental Care will celebrate their 40th anniversary in Boulder City with a thank-you picnic from 10 a.m. to 2 p.m. Saturday next to the Multiuse Building in Broadbent Park, 1301 Fifth St. Patients and members of the community are invited to attend the event, which will feature food, games and prizes. Clothier opened Advanced Dental Care directly after completing dental school at the University of Southern California and planned the picnic to show his appreciation for the community's decades of support. Reservations are requested. For more information, call 702-293-1437.
3 MURDER MYSTERY: The Boulder City Chamber of Commerce will hold its annual awards ceremony and installation Saturday during an evening of comedy, music and murder. The annual event will feature a killer twist this year, as the awards ceremony will be incorporated into A Touch of Mystery's interactive murder-mystery show, "All's Fair in Love and Music." The event will begin at 6 p.m. at the Elaine K. Smith Center, 700 Wyoming St. Tickets are $50 per person or $90 per couple and reservations must be made by Friday. For more information or reservations, visit www.bouldercitychamberofcommerce.com or call 702-293-9523.