October 5, 2016 - 2:44 pm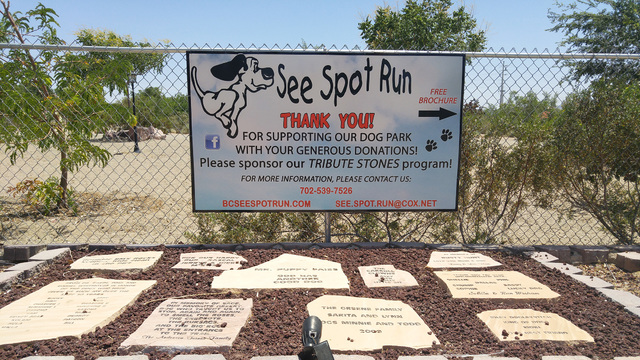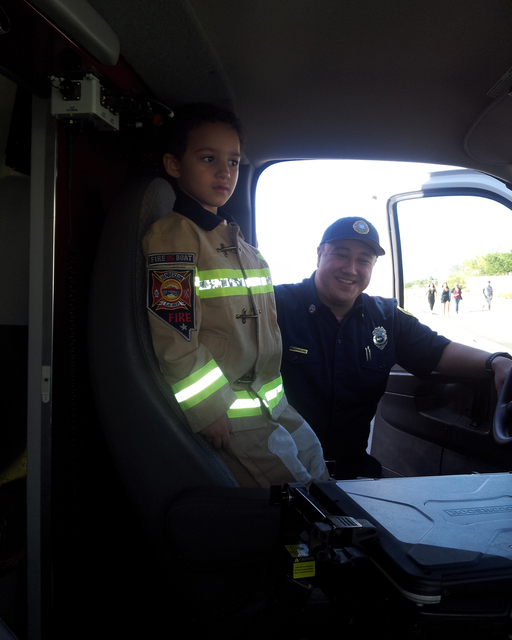 1 COCKTAILS FOR A CAUSE: The Dan Leach Memorial Fund will host its fourth annual Old Town Cocktail Walk at 7 p.m. Friday. The walk is held in conjunction with the Dan Leach Memorial Golf Tournament, which will be held at 1 p.m. Saturday at Boulder Creek Golf Club, and will stop at downtown restaurants and bars. There will be live music performed by The All-Togethers beginning at 8 p.m. at Two Wheels Park, at the corner of Nevada Way and Wyoming Street. Tickets for the walk are $20 per person, include four drink tickets and can be purchased in advance or the day of the event in front of the Boulder City Chamber of Commerce, 465 Nevada Way, or Two Wheels Park. For more information visit http://bit.ly/2dOLwD9.
2 CLEAN UP FOR CANINES: See Spot Run is seeking volunteers to participate in a day of work from 8-11 a.m. Saturday at its dog park inside Veterans' Memorial Park, 1650 Buchanan Blvd. The area's only off-leash park is open to "well-socialized" dogs of all sizes and features extensive shade, fresh water and complimentary waste bags, as well as spaces reserved for small dogs and large events. For more information on the dog park, visit http://bcseespotrun.com/.
3 FIRED UP FOR PANCAKES: The Boulder City Firefighter's Association will host its annual pancake breakfast from 8-11 a.m. Saturday at the Boulder City Fire Department, 1101 Elm St. The public is invited to enjoy a free pancake breakfast, tour the fire station and see the engines and equipment. Firefighters will talk with members of the community and answer questions. Food is provided by the firefighters association and local business sponsors.