September 21, 2016 - 1:41 pm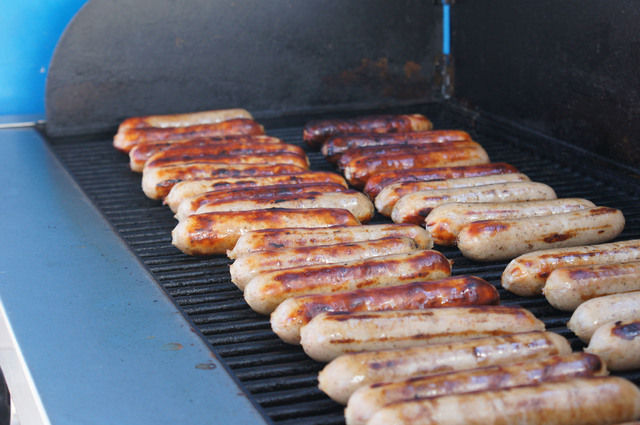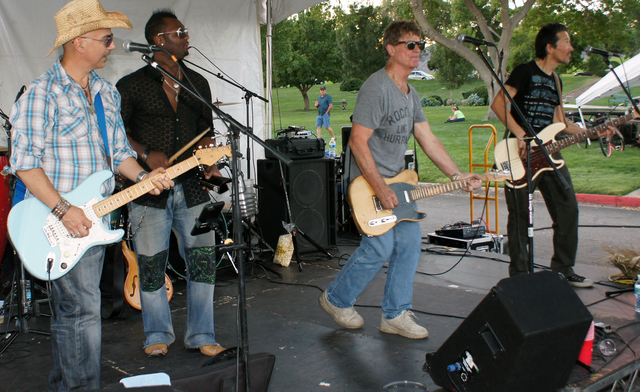 1 BEST DAM WURST: The 20th annual Wurstfest will be held from 10 a.m. to 10 p.m. Saturday in Bicentennial Park. Alongside the Wurstfest, the Wurst Dam Car Show, featuring more than 100 classic cars, will be held from 10 a.m. to 5 p.m. across Colorado Street in Wilbur Square Park. The events will include live music from Same Sex Mary and Tommy Rocker, as well as food trucks, a biergarten and kid's zone play area. A returning highlight will be the live auction, past items up for bid have included vehicles, vacations and VIP packages. For more information, visit www.bcwurstfest.com.
2 NO PAY TO PLAY: Entrance fees will be waived at Lake Mead National Recreation Area on Saturday to celebrate National Public Lands Day. Saturday evening will feature a Starry Night Hike, where attendees will have the chance to join a ranger to explore the Historic Railroad Trail with its cavernous tunnels, and to learn about the celestial bodies that fill the clear dark sky over the lake, where the lack of lights promise an unparalleled view. For more information or to register for the hike, call 702-293-8990.
3 ROCK WURST: After the close of Saturday's main event, the Wurstfest in Bicentennial Park, the after party begins at The Dillinger Food and Drinkery. The ever-popular Tommy Rocker, a Las Vegas musician and bar owner, will host the party, after he and his band headline and close down the Wurstfest itself. The after party begins at 10:30 p.m. The Dillinger is at 1224 Arizona St. Call 702-293-4001 or visit www.thedillinger.com for more information.