September 7, 2016 - 1:41 pm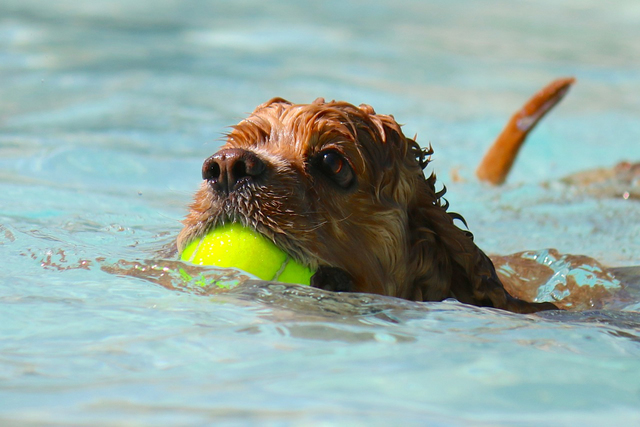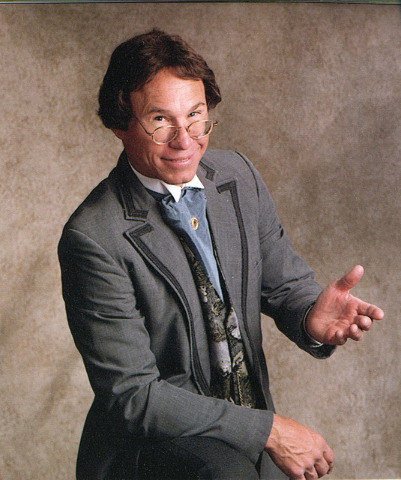 1 POOL PAWTY: The Boulder City Pool will host the second annual Soggy Doggy pool party Saturday. Friday marks the last day of the summer for the municipal pool, and to bid farewell to those dog days be sure to bring your favorite furry friend for a jump in the water before the facility is shut down for two weeks of cleaning and preparation for fall and winter. All dog owners will need to bring a Boulder City dog license and proof of up-to-date shots. The Soggy Doggy party will start at 9 a.m. and end at noon. The pool will reopen Sept. 26.
2 FINE TIME FOR WINE: The Best Dam Wine Walk returns to the streets of Boulder City on Saturday as connoisseurs and amateurs alike stroll through historic downtown to sample a variety of wines and appetizers. Participants will meet at the Boulder City Chamber of Commerce to walk from 4-8 p.m., making more than 20 stops and seeing some of the best the town has to offer. Admission is $25 per person and $45 per couple.
3 ONE-MAN SHOW BIZ : Boulder City Chautauqua returns Saturday to historic Boulder Theatre, 1225 Arizona St., for a pair of shows that will bring history to life. Doug Mishler performed last year as Henry Ford and this year returns to fulfill the theme of "Great Showmen" as he will bring to life Jack Warner and P. T. Barnum. The two men left marks on American culture that are still present today, and Mishler promises an educational and entertaining portrayal that is not to be missed. Mishler will appear as Warner at 1:30 p.m. and as Barnum at 6:30 p.m. Tickets are $15 per show; they can be bought by calling 702-293-0833. Visit www.bcchautauqua.org for more information.