September 1, 2016 - 9:00 am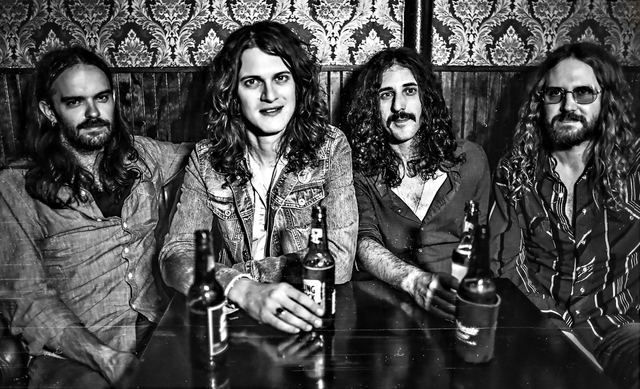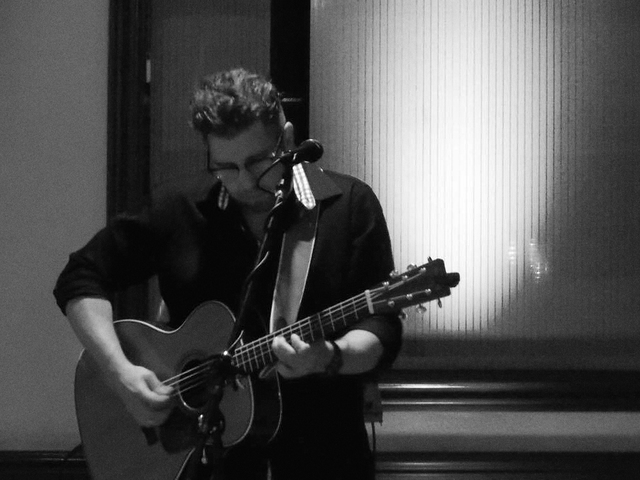 1 Solo Songwriter: Marty Feick will perform at The Dillinger Food and Drinkery on Friday night. The alternative country, solo act is influenced by artists like Ryan Adams and Goodnight Texas, and he'll be playing original songs off his three studio albums. There will be no cover charge and music begins at 8:30 p.m. The Dillinger is at 1224 Arizona St. Call 702-293-4001 or visit www.thedillinger.com for more information.
2 BINGO!: The Boulder City Elks Lodge will host their weekly bingo night Sunday, for more than $200 in cash prize money for the winner. The bingo nights also serve as a major piece of the fundraising puzzle for the Elks, who donated more than $26,000 to charities and scholarships last year. Bingo is open to the public and begins at 3 p.m. at the lodge, 1217 Nevada Highway.
3SOUTHERN ROOTS ROCKS: The Roomsounds will perform at Boulder Dam Brewing Co. on Saturday evening. The blues rock quartet boasts a sound similar to Tom Petty and the Heartbreakers or the Rolling Stones and are touring nationally out of their home in Dallas, Texas, playing original tunes from their self titled debut album. Music begins at 8 p.m. The Brewpub is at 453 Nevada Way. Call 702-243-2739 or visit www.boulderdambrewing.com for more information.