August 17, 2016 - 12:57 pm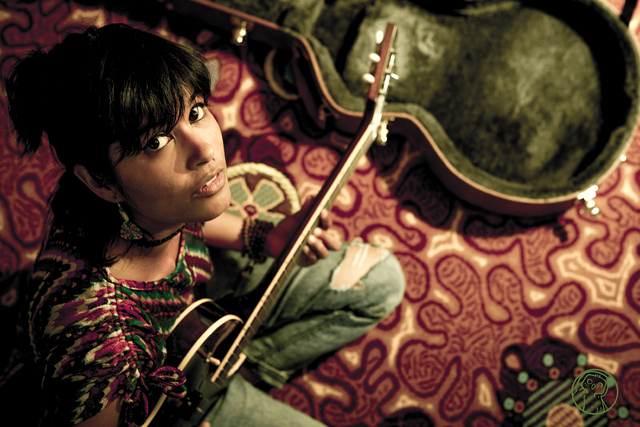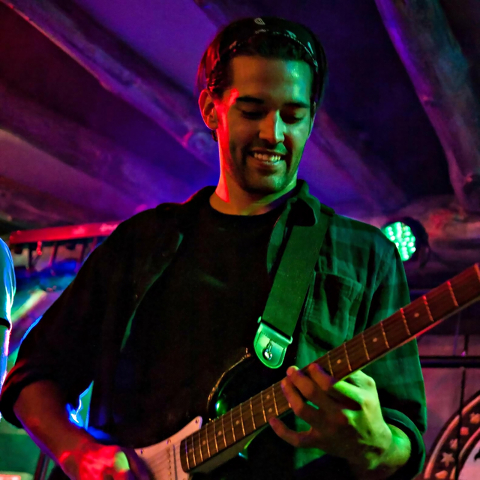 1 BIG EASY: The Wes Williams Band will perform an all-ages show, free of charge, at 8 tonight at the Boulder Dam Brewing Co. The seven-piece soul band includes a full horn section and brings a bombastic sound that reflects Williams' New Orleans background as it tours regionally and around the country. The Brewpub is at 453 Nevada Way. Call 702-243-2739 or visit www.boulderdambrewing.com for more information.
2 GONE FISHING: Veterans Memorial Park is the perfect place to go for a relaxing day of fishing with a stocked pond that covers approximately three acres. The pond is stocked monthly, from April to October with thousands of channel catfish, and with rainbow trout the rest of the year. Although a license is required, fishing is allowed year-round and the park is open from dawn until 10 p.m. There is no fee for park access and there are picnic tables and other facilities available on a first-come basis. For more information on fishing in Nevada and to obtain a fishing license, visit http://www.ndow.org/Fish/.
3 BOSSA NOVA: Singer-songwriter Sonia Seelinger will perform at 8:30 p.m. Saturday at The Dillinger Food and Drinkery, 1224 Arizona St. Born in Guam and now hailing from Las Vegas, the Indian- and Filipino-descended Seelinger combines foot-tapping rhythms and bossa nova influences to pour out her heart and hypnotize audiences with her take on love, life and coming of age. She will play a number of original tunes from her recent album, "Songs on a Shelf." The show is open to all ages and free of charge. For more information, visit http://www.artofsonia.com/music