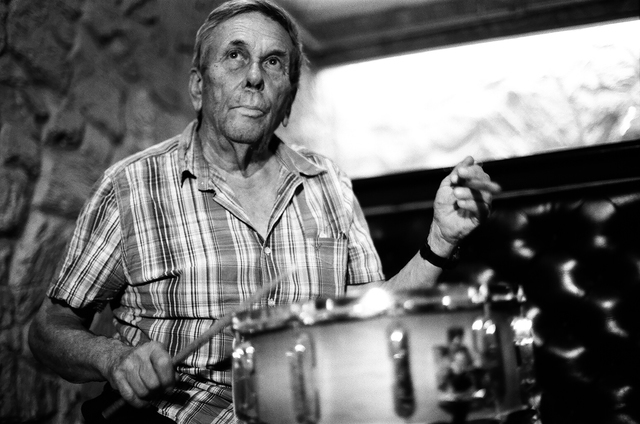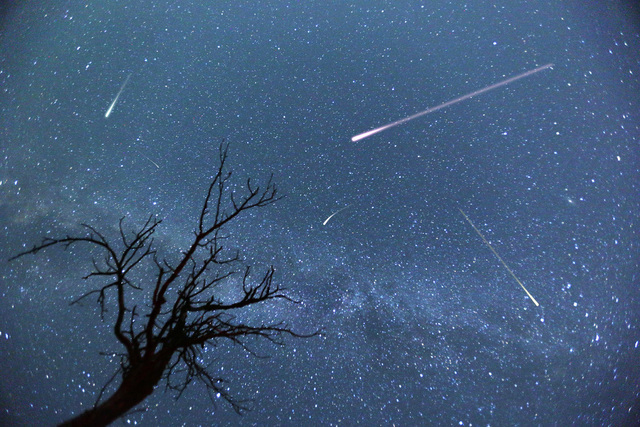 1 STAR PARTY: Join National Park rangers at 8 p.m. Friday at the Callville Bay campgrounds on Lake Mead to view the Perseid meteor shower, which is expected to be an outburst event, making it the most impressive such show of shooting stars in years. Attendees are invited to camp out with rangers and learn about night skies while watching as many as 200 meteors per hour shoot across the night sky. For more information, call 702-293-8990 or visit https://www.nps.gov/planyourvisit/event-listing.htm?eventID=36026
2 OUTLAW ROCK: Next 2 the Tracks will perform at 8 p.m. Saturday at the Boulder Dam Brewing Co., 453 Nevada Way. From El Paso, Texas, these road warriors are known for their consistent touring, playing more than 250 shows in less than two years during their last tour, "How the West is One." The band will be playing a variety of covers and originals, including many off its new album, "She," all with a bluesy, western edge. For more information on the free, all-ages show, call 702-243-2739.
3 DRUM ROLL: Legendary rock 'n' roll drummer Sandy Nelson will headline the Drum Off! Saturday at Forge Social House, 553 California Way. James Howard Adams, of Same Sex Mary, will open the night with a solo set before Nelson and local drummer KR Farrell hit the stage for a bit of dueling drums. After the rhythm section performs, with some jokes and a taste of Nelson's famous storytelling, Las Vegas folk band The Unwieldies will close out the evening. Tickets are $15 and the doors open at 7 p.m. For more information, visit https://www.facebook.com/events/286619495028705/.