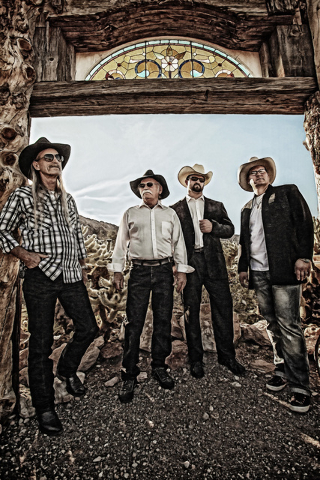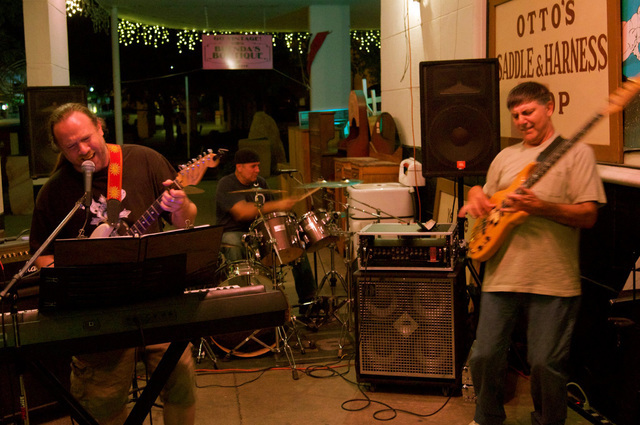 1 CLASSIC BLUES: The Wayne David Band will return to The Dillinger Food and Drinkery for a free all-ages show at 8:30 p.m. Friday. The Las Vegas-based classic rock trio has become a regular in Boulder City with its wide range of blues and rock favorites, in addition to its own original pieces. The Dillinger is at 1224 Arizona St. For more information, call 702-293-4001.
2 DANCE SOCIAL: The Southern Nevada Old Time Contra Dancers will kick off a series of monthly events Saturday at the historic Los Angeles Department of Water and Power building, 600 Nevada Way. A half-hour introductory lesson will begin at 6:30 p.m., followed by dancing and refreshments from 7-9:30 p.m. There will be a $5 entry fee for members and $10 for nonmembers. For more information, visit http://lasvegascountrydance.org/.
3 COUNTRY ROCKERS: Sunset Ridge will perform at 8 p.m. Saturday at the Boulder Dam Brewing Co., 453 Nevada Way. The Las Vegas-based country quartet brings a sound as big as its hats and polished licks to spur a night of good times. The show will be free of charge and open to all ages. For more information, call 702-243-2739.