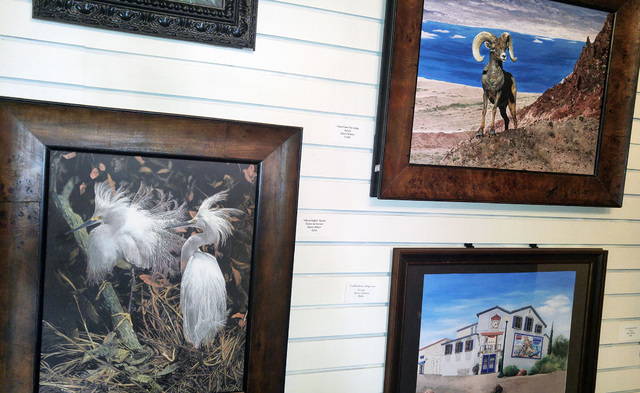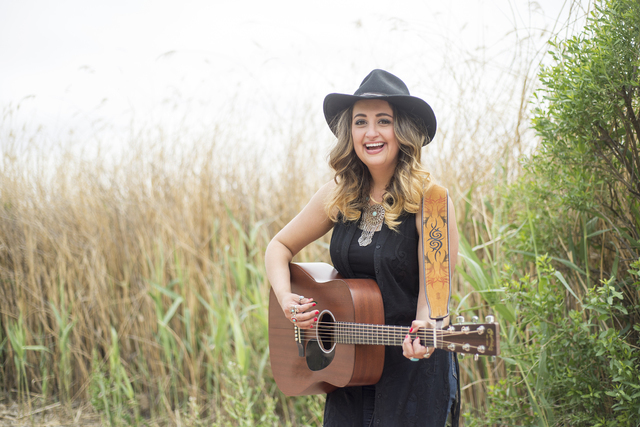 1MUSIC CITY: Singer-songwriter Megan Barker will perform at The Dillinger Food and Drinkery on Saturday night. Returning home to Southern Nevada, the Nashville-based singer, songwriter and guitarist follows in her parents' footsteps, bringing a slew of contagious original music. The free show begins at 8:30 p.m., and the Dillinger is at 1224 Arizona St. Call 702-293-4001 or visit www.meganbarker.com for more information.
2 LIVE STUNT ART: The Las Vegas live art collective TSTMRKT will perform at 8 p.m. Friday at the Forge Social House, 553 California Ave. This "one-night-only situation," entitled "DVDA part 2," will incorporate theater, film and a sound collage to explore concepts of time and space. The show is for all ages. Doors open at 7:30 p.m., and tickets will be $10, available at the event. For more information visit www.tstmrkt.com.
3 ARTIST RECEPTION: The Boulder City Art Guild will hold a reception Sunday for July's featured artist, Debra Wilson. The public is invited to take advantage of the chance to meet Wilson and explore her award-winning landscapes, portraits and wildlife paintings, so vivid they almost leap off the canvas. The reception will be held from 1-3 p.m. at the gallery inside the Boulder Dam Hotel, 1305 Arizona St. For more information, call 702-293-2138.