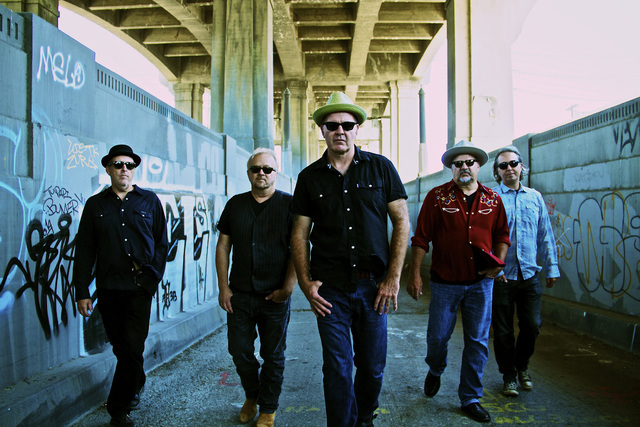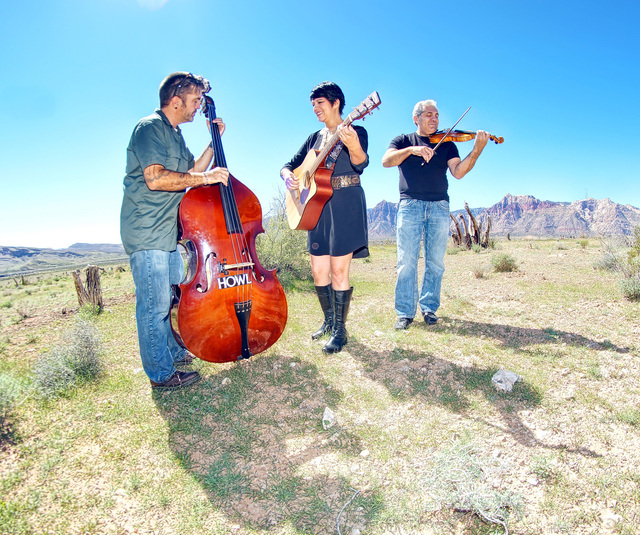 1 ROCKING PARADISE: Mick Rhodes and the Hard Eights will perform at Boulder Dam Brewing Co. at 8 p.m. Friday. The Los Angeles-based quintet recently released its second album "Paradise City," and the band's range of influences, from honky tonk to rockabilly and hard rock, will be on full display. The Brewpub is at 453 Nevada Way and all shows are free of cover. Call 702-243-2739 or visit boulderdambrewing.com for more information.
2 SHEEPISH VISITORS: Hemenway Valley Park has built a name as the perfect place to see the bighorn sheep that frequently come down from the mountains to eat and relax in the shade. Though this year the hoofed mountaineers were slower than usual in making their way down, mainly because of an uncommonly cool and moist spring, they recently have been found spending all afternoon at the park, 401 Ville Dr., off U.S. Highway 93.
3 CLASSICAL TRIO: Southern Nevada's own The Unwieldies will perform at 8:30 p.m. Saturday at The Dillinger Food and Drinkery, 1224 Arizona St. The trio of experienced Las Vegas musicians features husband and wife Rob and Danielle Bell alongside violinist Jack Ball. After years in separate bands, the group has joined forces for something a little different. The show is free and open to all ages. Call 702-293-4001 or visit www.thedillinger.com for more information.