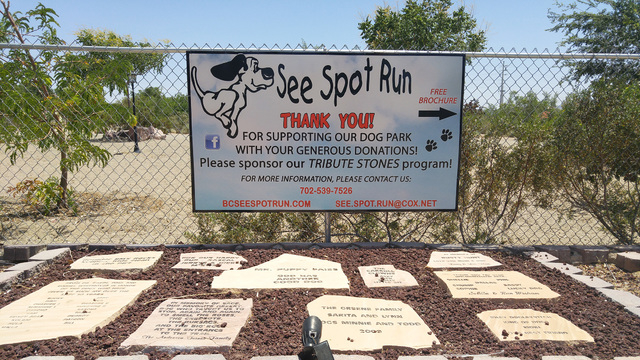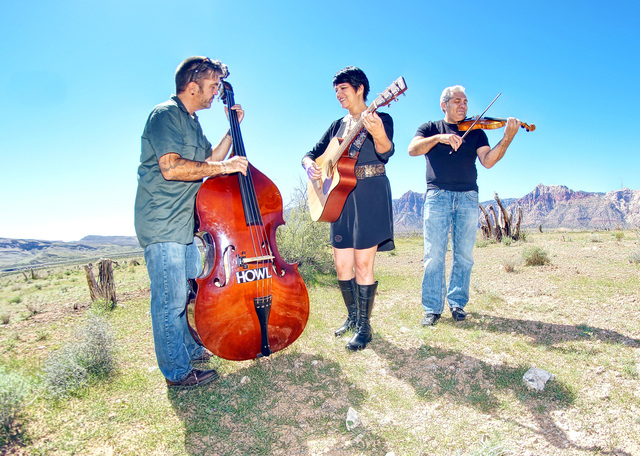 1'PUP CRAWL': See Spot Run will present its seventh annual poker run, pup crawl and silent auction Saturday. The event, scheduled from 5 p.m. to 9:30 p.m., will include stops at several local pubs. Participants can visit in any order and collect cards, turning in their best high or low hand by 9 p.m. Winners will be announced at 9:30 p.m. at Boulder Dam Brewing Co., 453 Nevada Way. Tickets are $20 and can be purchased at the Brewpub. All proceeds benefit the nonprofit organization's dog park at Veterans' Memorial Park, 1650 Buchanan Blvd. For more information, visit www.facebook.com/bcseespotrun/?fref=nf
2VETERAN VEGAS MUSICIANS: Southern Nevada's own The Unwieldies will perform at 8:30 p.m. Saturday at The Dillinger Food and Drinkery, 1224 Arizona St. The trio of experienced Las Vegas musicians features husband and wife Rob and Danielle Bell alongside violinist Jack Ball. After years of playing in separate bands, the group has joined forces for something a little different. The show is free and open to all ages.
3CAROLINA FOLK ROCKER: Singer-songwriter and Bowling Green State University product Justin Payne will bring his folk rock sound to Boulder Dam Brewing Co., 453 Nevada Way, at 8 p.m. Saturday. Midway through a busy tour of the Midwest, Payne blends a variety of influences into an Americana sound that is all his own. As always, the performance is free and all ages are welcome.