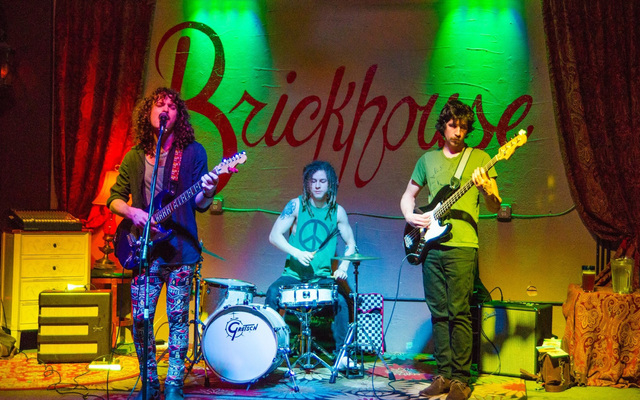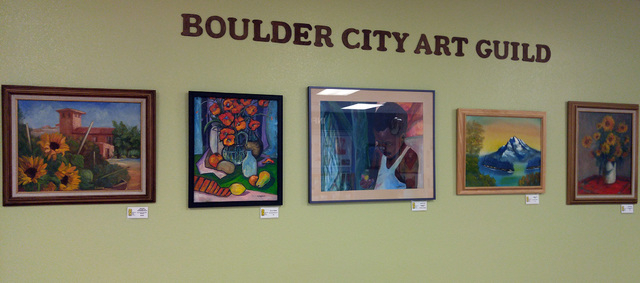 1Portland Rockers: Psychedelic blues rockers Comanche Joey will perform at 8 p.m. today at the Boulder Dam Brewing Company, 453 Nevada Way. The Portland-based trio arrives fresh off shows in Utah and Colorado, and after rocking Boulder City, will continue through California, reaching all the way up to Fairbanks, Alaska, before returning to Oregon. The show is free of charge. For more information, call 702-243-2739 or visit www.boulderdambrewing.com.
2Party at the Lake: The Lake Mead Institute invites anyone who loves being out under the stars to join them for an evening of activities on Saturday at Las Vegas Bay. A sliver moon will allow the stars to shine, making it a perfect night to experience dark night skies at the lake. Highlights will include a night hike along the scenic Bluffs Trail, a constellation tour and telescope viewing. For more information, call 702-293-8990.
3Heartfelt Art Reception: The Boulder City Art Guild will host a reception for artists featured in the "Art From the Heart" exhibit from 5-7 p.m. Friday at Boulder City Hospital, 901 Adams Blvd. The reception is open to the public and will highlight the members of Boulder City Art Guild whose works are featured in the new exhibit, which is co-sponsored by the guild and the hospital. The theme for the exhibit is Spring &Summer, for more information visit, http://www.bouldercityartguild.com/home/news-events/.